Shops For Sale in Malad West Mumbai
Displaying 1 - 17 of 17 total results
Shop for Sale in Malad West
---
Malad west has really blossomed as a residential area and some of the most prosperous residential locations in the Mumbai western suburbs are in Malad west today.

It is therefore no surprise that the retail business in Malad west is very high and the demand for shops for sale in Malad west is very good too. There are many locations where you will find shops in Malad west. You can find some of the best shops on Malad west Link road, Evershine Nagar, Sunder Nagar SV Road, Natraj Market, Pawan Baug area, etc.

A commercial property for sale in malad west including a shop or an office provides the owner to make a steady income due to the affluent neighbourhood in existence.

Shops for sale in Malad west are always in demand since there is a lot of business that is available due to the strong residential areas around. Shops in Malad west offer everything including restaurant services, health care, clinics, grocery, etc. Being a prime junction both on the Malad SV road as well as the Malad Link road, a shop for sale malad west chincholi bunder has always been in good demand.

Many investors have invested in prime shops in Malad west during the time when it was just coming up and are reaping the benefits as shops in Malad west fetch a good amount of rent. Also the value of shops for sale in Malad west has increased phenomenally over the years and investors who bought shops in Malad west have got good capital gains.

Many people search for shop for sale in malad malvani because you can find low budget shops there. In fact small shops for sale in malad west are very popular and sell immediately once they are listed for sale.

Most of the shops for sale in Malad west are listed online by real estate agents in Malad west and also by shop owners in Malad west area. Apart from this there are certain new projects in malad west that have some lucrative shops for sale that are ideal for self-use as well as investments.

You can list your shops for sale online for free on 99sqft to get the best possible buyers from across Mumbai and beyond. If you are a property consultant looking to enlist shops for sale in Malad west for free online, 99sqft.com is an ideal platform to do so.

If you are investor searching for the best shops for sale in Malad west area, you should register your shop requirement with 99sqft.com and get the best possible shops in Malad west to choose from.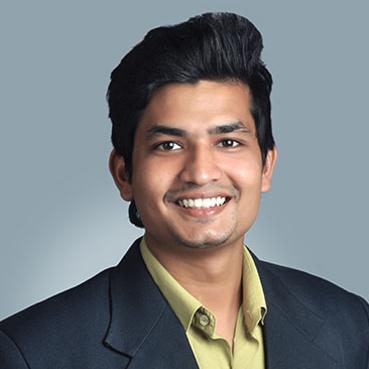 Sandeep Thakur
Area Expert - Agent