Property Rates in Mumbai 2013
List of Villages in Mumbai and their related Property Rates in the year 2013For more information on ready reckoner rates and CTS number click here to view Mumbai Ready Reckoner Rates 2013
| | | |
| --- | --- | --- |
| Location Name | Residential Property Rates | Commercial Property Rates |
| Altamount Road | 60,000 per Sq.Ft - 75,000 per Sq.ft | NA |
| Worli | 30,000 per Sq.Ft - 35,000 per Sq.ft | 25,000 per Sq.ft - 30,000 per Sq.ft |
| Bandra | 22,000 per sq.ft - 24,000 per Sq.ft | 16,000 per Sq.ft - 22,000 per Sq.ft |
| Mahim | 18,000 per Sq.ft - 25,000 per Sq.ft | 16,000 per Sq.ft - 22,000 per Sq.ft |
| Churchgate | NA | NA |
| Marine Lines | 35,000 per Sq.ft - 65,000 per Sq.ft | NA |
| Lower Parel | 20,000 per Sq.ft - 30,000 per Sq.ft | 15,000 per sq.ft - 25,000 per Sq.ft |
| Mahalaxmi | 35,000 per Sq.ft - 40,000 per Sq.ft | 23,000 per Sq.ft - 31,000 per Sq.ft |
| Dadar | 12,000 per Sq.ft - 23,000 per Sq.ft | 10,000 per Sq.ft - 22,000 per Sq.ft |
| Byculla | 15,000 per Sq.ft - 30,000 per Sq.ft | 10,000 per Sq.ft - 23,000 per Sq.ft |
| Sion | 9,002 per Sq.ft - 20,254 per Sq.ft | 10,000 per sq.ft - 15,000 per sq.ft |
| Sewri | 8400 per Sq.ft - 16,532 per Sq.ft | 8500 per Sq.ft - 13,000 per Sq.ft |
| Andheri | 22,000 per Sq.ft - 30,000 per Sq.ft | 13,000 per Sq.ft - 15,000 per Sq.ft |
| Santacruz | 23,000 per Sq.ft - 35,000 per Sq.ft | 15,500 per Sq.ft |
| Vile Parle | 25,000 per Sq.ft - 40,000 per Sq.ft | 17,000 per Sq.ft |
| Khar | 25,235 per Sq.ft | NA |
| Chembur | 15,487 per Sq.ft - 22,254 per sq.ft | NA |
| Chuna Bhati | 12,000 per Sq.ft - 19,999 per Sq.ft | 8,000 per sq.ft - 15,000 per sq.ft |
| Bandra pali hill | 4000 per Sq.ft - 5000 per Sq.ft | 4500 per Sq.ft |
| Cumbala Hill | 4500 per Sq.ft - 6000 per Sq.ft | 6500 per Sq.ft |
| Malabar Hill | NA | NA |
| Jogeshwari | 8000 per sq.ft - 8500 per Sq.ft | 8550 persq.ft |
| Malad | NA | NA |
| Goregaon | 7500 per Sq.ft - 8000 per Sq.ft | 7500 per sq.ft |
| Kandivali | 4000 per q.ft | NA |
| Borivali | 1500 per Sq.ft - 2500 per Sq.ft | NA |
| Khopholi | NA | NA |
| Vikhroli | NA | NA |
| Ghatkopar | NA | NA |
| Kurla | NA | Na |
| Matunga | 4000 per Sq.ft | 6500 per Sq.ft |
| Bhandup | 6500 per Sq.ft - 7500 per Sq.ft | 7000 per Sq.ft |
| Juhu | 7000 per Sq.ft | NA |
| Mulund | 3000 per Sq.ft - 6000 per Sq.ft | 4000 per Sq.ft |
| | | |
NOTE
: ReadyReckoner.in cannot be held responsible for the accuracy of data displayed on the site. ReadyReckoner.in does not give any guarantees and it should be verified independently.
---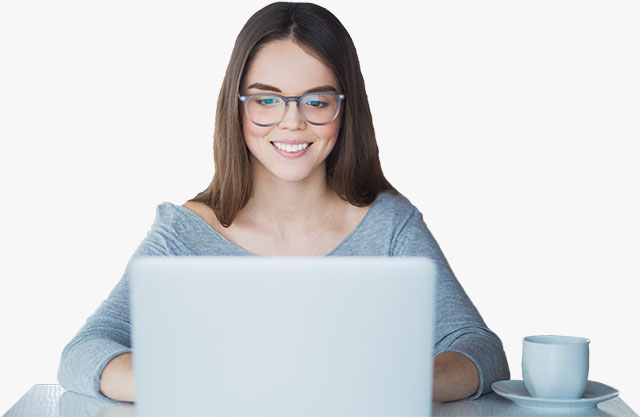 Post Property Requirement for Free
Get regular updates & alerts. Be the first to know.
Get property deals as per your choice.
Get offers from genuine sellers / professional brokers - faster.
Get distress deals at cheaper prices.
Take informed decisions. Compare. Save time & money.
Post Property Requirement for Free
---
---
Mumbai Ready Reckoner
---
Thane Ready Reckoner
---