About e-Stamping in Thane
Information on e-Stamping in Thane
The Government has introduced new initiative to stamp your documents & agreements, i.e. "e-Stamping". It is safe, hassle free and tamper-proof option for your stamping needs. Government of India, Ministry of Finance has appointed Stock Holding Corporation of India Ltd (SHCIL) as Central Record Keeping Agency (CRA) for e-Stamping. e-Stamping is a better alternative to prevailing options of stamping documents. You can e-Stamp documents such as Sale agreement, Conveyance, Gift, Exchange of property, Partition, Power of Attorney etc. Wide publicity of e-Stamping has been given through print media and many people have opted the same. For more details about e-Stamping visit www.shcilestamp.com

E-Stamping is done in following Stock

E-Stamping is also done in few IDBI Bank
Holding Corporation of India (SHCIL)

Branches as below:Branches as below:

SHCIL Vashi Branch,

IDBI Bank Ltd., CBD Belapur Branch.,

11/12 Thakkar Towers, Sector 17,

IDBI Building, Plot 39-41, Sector II,

Next to Saraswat Bank,

CBD Belapur, Navi Mumbai 400614

Vashi, Navi Mumbai 400703

SHCIL Panvel Branch,

IDBI Bank Ltd. Dombivali Branch,

Shop No.1, Yashogandh CHS,

Commercial Centre, Tandon Road,

Plot no - 46,

Ramnagar, Opp. Parkar Sadan,

Near Registrar office-2/Rupali Theatre,

Dombivali East, Thane 421201

Old Panvel - 410206

SHCIL Dombivali Branch,

IDBI Bank Ltd. Panvel Branch,

Office No. 101, Ground Floor, Sheetal

Sidhivinayak Mahima Appt. Plot no.1,

Apartment, Near Tarte Plaza, Gandhinagar,

Sec-19, Matheran Road,

Dombivali East, Thane 421201

New Panvel, Navi Mumbai 410206

IDBI Bank Ltd., Vashi Branch,

Shabi Complex, Sector 12,

Vashi, Navi Mumbai 400705

Note:

Above list is for general information only. Many centres are added / deleted from time to time, hence the same should be checked from Stamp Duty & Registration department.
---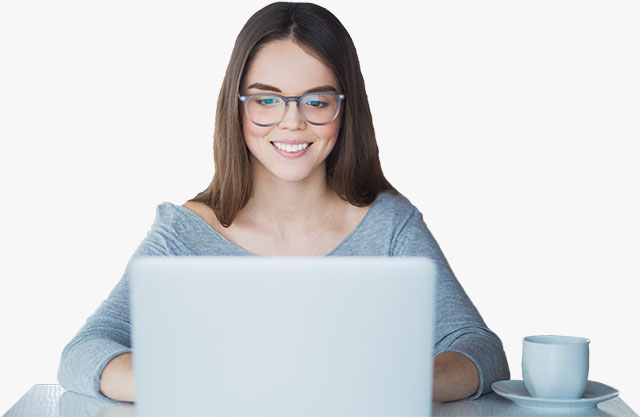 Post Property Requirement for Free
Get regular updates & alerts. Be the first to know.
Get property deals as per your choice.
Get offers from genuine sellers / professional brokers - faster.
Get distress deals at cheaper prices.
Take informed decisions. Compare. Save time & money.
Post Property Requirement for Free
---
---
Mumbai Ready Reckoner
---
Thane Ready Reckoner
---