Ready Reckoner Rate Thane 2017
---
Post Property for Free
Zero charges for property posting.
Get better property deals & prices.
Get genuine buyers / tenants - faster.
Get maximum exposure to clients / professional agents.
A number of owners / brokers / developers use 99sqft.com effectively.
Post Property for Free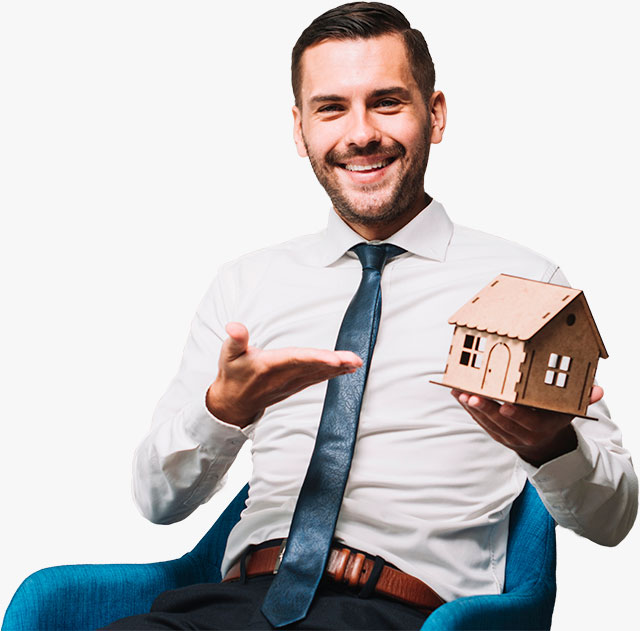 Find 2017 Thane Ready Reckoner Rates which include's locations like BADLAPUR NO.1, KATRAP NO. 10, SHIRGAON NO. 10, MANIKVALI NO. 11, Kulgaon No 2, MANJARLI NO. 3, SONIVALI NO. 3, ERJAND NO. 4, VALIVALI NO. 5, BELVALI NO. 6, KHARVAI NO. 7, JUVELI NO. 9, KOHAJ KHUNTVALI, MORIVALI, VADVALI, CHIKHLOLI, JHAMBHVALI, JAVSAI, AMBERNATH, KANSAI, NIZAMPUR, NIZAMPUR NARPOLI, NIZAMPUR GAURIPADA, BHIVANDI, CHAVINDRE 2, POGAV 2, NAGAON, KANERI, NIZAMPUR TEMGHAR, NIZAMPUR BHADVAD 13, NIZAMPUR FENS 16, NIZAMPUR KAMATGHAR, DHANU / AAGAR / AAMBEMOHAR, WADKUM, MASOLI, MANPHOD PADA, LONI PADA, MALYAN, JAWHAR, KALYAN, KANCHAN GAON, AYERE GAON, KOPAR GAON, SHAHAD, UMBARDE, SAPAD, WADEGHAR, BARWE, GAURIPADA, KOLIWALI, CHIKANGHAR, GANDHARE, NETIWALI, TISGAON, MANIVALI, KACHORE, TITWALA, MANDA, BALYANI, AMBIWALI, UMBHARNI, DOMBIVALI, MOHILI, GALEGAON, ATALI, MOHANEGAON, VADVALI, KHADE GOLIWALI, NANDIVALI TARPHE PANCHNAND, ASANDE GOLIVALI (Outside Kalyan Dombivali Municipal Corp.), SAGAV SONARPADA (Outside Kalyan Dombivali Mun. Corp.), NAWAGAON, PISVALI (Outside Kalyan Dombivali Municipal Corp.), NILJE (Outside Kalyan Dombivali Municipal Corp.), KOLE & MANDGAON (Outside Kalyan Dombivali Mun. Corp.), KATAI (Outside Kalyan Dombivali Municipal Corp.), BHOPER (Outside Kalyan Dombivali Municipal Corp.), SANDAP (Outside Kalyan Dombivali Municipal Corp.), USARGHAR (Outside Kalyan Dombivali Municipal Corp.), GHARIVALI (Outside Kalyan Dombivali Municipal Corp.), GOLIVALI, THAKURLI, GHESAR, HEDTUNE, NANAVLI TURPHE AMBERNATH, DAVDI, CHINCHPADA, ADVALI-DHOKLI, UMBROLI, BHAL, VADARLI, SHIVAJINAGAR, MANERE, VASAR, AASHELE, GAONDEVI, GAJBANDHAN PATHARLI, CHOLE, PALGHAR & GOTHANPUR No.1, GOTHANPUR, LOKMANYANAGAR, NAVLI, VEVUR NO. 4, GHOLVIRA N0.5, VEVUR-GHOLVIRA, TEMBHONDE TURPHE SHIRGAON N0.6, ALLYALI N0.7, SHAHPUR, CHENDANI, KOLSHET, KAVESAR, BORIWADE, WADWALI, KALWA, KHARIGAON, PARSIK, MUMBRA, KAUSA, YEUR, THANE, OWALE, MOGHARPADA, BHAINDARPADA, DAIGHAR, SHEEL, PADLE, KHIDKALI, SANGARLI, DAWALE, SONKHAR, NAUPADA, DOMKHAR, DESAI, MHATARDI, BETWADE, AGSAN, DIVA, DATIWALI, SAAVE, KOPARI, PANCHPAKHADI, MAJIWADA, CHITALSAR MANPADA, DHOKALI, BALKUMBH, BHAYANDER, CHENE, NAVGHAR, MURDHE, RAIMURDHE, MORVA, DONGRI, TARDI, CHOWK, PALI, UTTAN, KHARI, GHODDEV, PENKARPADA, MIRA, MAHAJANWADI, KASHI, GHODBUNDER, WARSAVE, CAMP A-CAMP-3, CAMP B-CAMP-1 & 2, CAMP C-CAMP-4, CAMP D-CAMP-1 & 2, CAMP E-CAMP-1, 2 & 3, CAMP F-CAMP-3, CAMP G-CAMP-4, CAMP H-CAMP- 5, DHOVALI, CHULANE, UMELMAN, SAMEL, SOPARE, MORE, ACHOLE, TULINJ, NILMORE, VIRAR, NARANGI, MALONDE, BILALPADA, BOLINJ, CHANDANSAR, CHIKHAL DONGRI, MULGAON, CHOBARE, DHANIV, GAASKOPRI, GOKHIVARE, JUCHANDRA, KHOCHIWADE, KARADI, KARMALE, KIRVALI, SANDOR, MUDRES, NAIGAON, POLHAR, RAJAWALI, NAVGHAR, SATIVALI, SHIRGAON, UMELE, UMRALE, VADVALI, WALIV, MANIKPUR, BARHAMPUR, DIWANMAN, BHATPADA, KOPRI, RABALE, SAVLI, BORIVALI, ILTHAN, MAHAPE, PAVNE, TETWALI, BHUTAWALI, GHANSOLI, VASHI, DIGHE, GOTHVALI, TALVALI, RABALE, SANPADA, MOKASHI, GOTEGHAR, BHANDARLI, DAHISAR, VALVALI, PIMPRI, UTTARSHIV, NAGAON, NAWALI, NIGHU, NERUL, NARIVALI, BALE, WAKLAN, BAMARLI, BELAPUR, SARSOLE, KUKSHET, SHIRWANE, SHAHBAZ, SONKHAR, AROLI, KARAVE, KOPEERKHAIRNE, TALOJE PACHNAND, NAVDE, Devicha Pada, Adivali, Beed , Dhansar , Ghot , Kadundre, Karavale Budruk , Koyna Valley , Naagjhari, Oove, Paale Khurd, Padghe , PANVEL, Pendhar , Pisarve , Chal , Rohinjan , majukar , Tembhode , Tondre, Turbhe , Valvali, MURBAD, SHASHTRINAGAR, MALINAGAR, etc.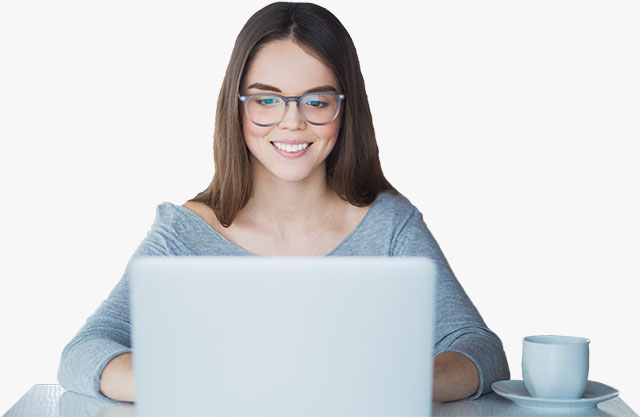 Post Property Requirement for Free
Get regular updates & alerts. Be the first to know.
Get property deals as per your choice.
Get offers from genuine sellers / professional brokers - faster.
Get distress deals at cheaper prices.
Take informed decisions. Compare. Save time & money.
Post Property Requirement for Free
---
---
Mumbai Ready Reckoner
---
Thane Ready Reckoner
---