Small Office for Sale in Goregaon West Mumbai
Displaying 1 - 15 of 96 total results
Small Office for Sale in Goregaon West
---
Commercial properties and office space in Goregaon west have seen a major upswing in terms of demand in the last decade. As more and more people move to Goregaon west and make it their home, the commercial activity quotient of Goregaon west has also increased. Traditional industrial areas like Ram Mandir on the SV Road and multiple other industrial zones on the SV road itself have now become the hotbed for commercial activities as many offices have mushroomed in these locations. Motilal Nagar, Link Road, Siddharth Nagar have also become favourite office hot spots in Goregaon west due to the affordability factor. Small companies, traders, distributors, service providers, agencies and a lot of other types of businesses have flourished because there are a lot of small offices for sale in Goregaon west. This has led to investors buying such small offices and letting them out on rent to start ups and small businesses.

There are many small and big offices available for sale in Goregaon west in grade A commercial buioldings like DLH park, Udyog Nagar, Corporate Arena in Piramal Nagar, Shivam Chambers on the SV Road, commercial duplexes on the MG Road and Unnat Nagar, Commercial row houses in Siddharth Nagar, independent office spaces in Motilal nagar and also a lot of small office options across Goregaon west.

It is therefore no surprise that the demand for small offices in Goregaon west is at an all-time high and given the commercial property mix and landscape in Goregaon west, it doesn't look like ending soon.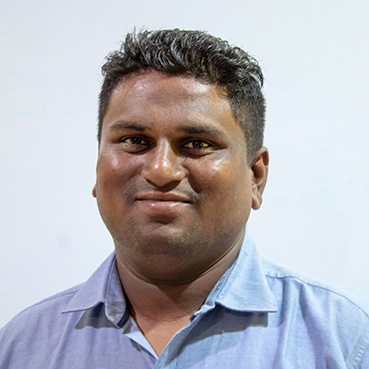 Allwyn Borde
Area Expert - Agent