Popular Locations in Juhu:
Spotlight Locality Experts in JVPD Scheme
Handpicked Featured Projects in JVPD Scheme
Post Property for Free
Zero charges for property posting.
Get better property deals & prices.
Get genuine buyers / tenants - faster.
Get maximum exposure to clients / professional agents.
A number of owners / brokers / developers use 99sqft.com effectively.
Post Property for Free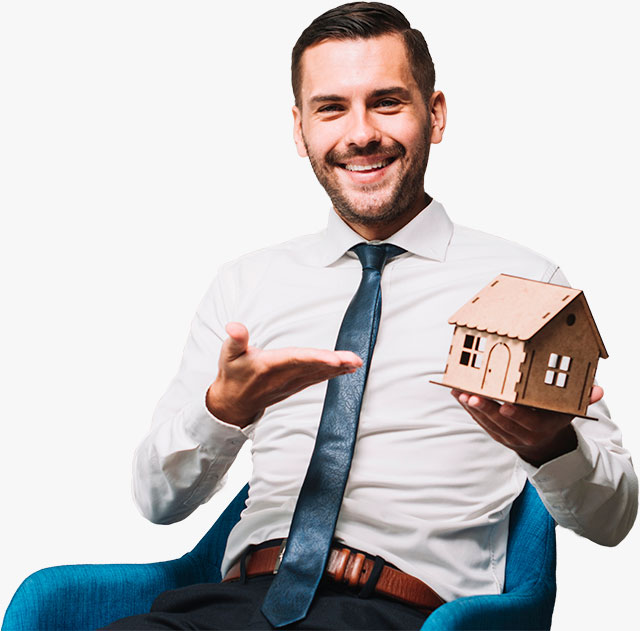 Handpicked Featured Listings in JVPD Scheme
Featured Agents in JVPD Scheme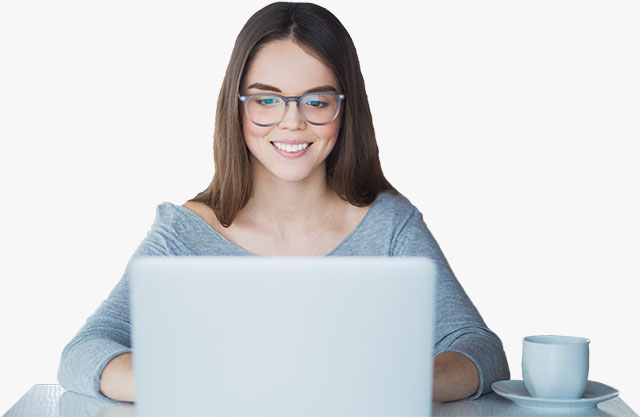 Post Requirement for Free
Get regular updates & alerts. Be the first to know.
Get property deals as per your choice.
Get offers from genuine sellers / professional brokers - faster.
Get distress deals at cheaper prices.
Take informed decisions. Compare. Save time & money.
Post Requirement for Free
Spotlight Top Developers in JVPD Scheme
Featured Developers in JVPD Scheme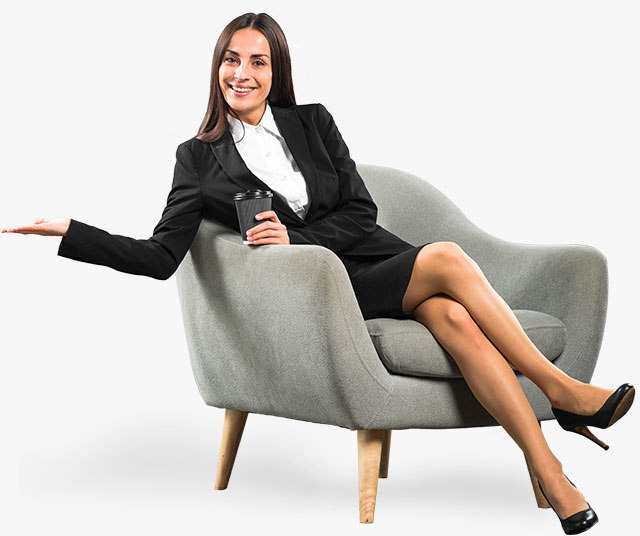 Branding & Promotion
The team at 99 Square Feet does the Onsite Branding & Promotions for you, so you can focus on what you do best - Selling Homes.
Yes, get everything from highly specialized banners to promote your residential, commercial listings as well as new projects. As a property agent you can also highlight your services and improve your real estate consultancy brand through "City specialist", "Location specialist" or "Area specialist" modules. Mobile friendly landing pages, highly optimized micro sites, creating your own property websites - 99sqft.com does everything digital for you to succeed in your real estate business.
Collections
Explore curated lists of top real estate collections based on trends in JVPD Scheme:
Rental Properties in JVPD Scheme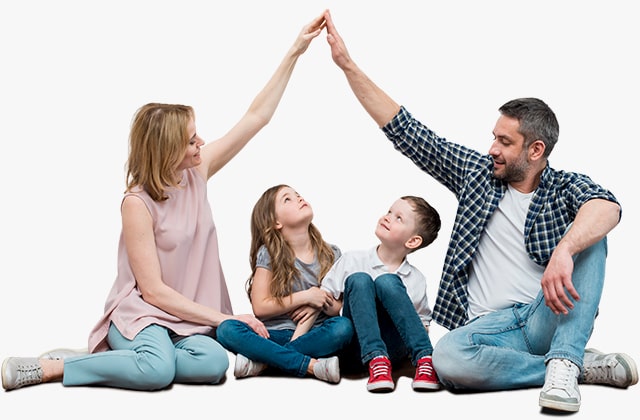 Home Loan
Customised Home Loan Solutions:

Get the right home loan sanctioned before selecting a property.

Lowest interest rates:

We will suggest suitable home Loans from most competent vendors.

Easy Process

Simple & no hassle process for faster disbursals & peace of mind for you.
Get a Home Loan
Real Estate Blog
- News & Articles in JVPD Scheme
Real Estate Events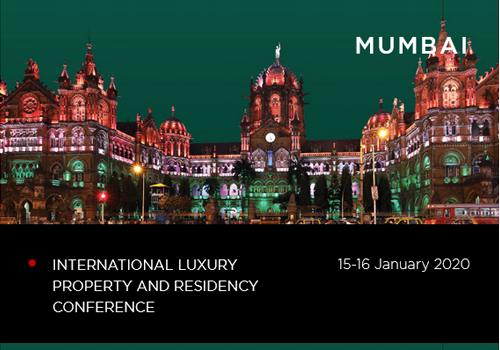 From 15th Jan 2020 To 16th Jan 2020
Real Estate Blog
- News & Articles
About JVPD Scheme Juhu
---
JVPD scheme Juhu real estate and JVPD properties

If you are wondering what jvpd scheme stands for then you are not the only one.

Many people searching for property on sale in JVPD Juhu have this question. Well JVPD stands for Juhu Vile Parle Development Scheme. This is a prime location within the upmarket area of Juhu and the demand for property in Juhu Vile Parle Development Scheme is perennial.

If one has an apartment or a bungalow in jvpd scheme, juhu, Mumbai, Maharashtra then it is a matter of prestige and pride as this is considered to be a power address within Juhu. The JVPD scheme address is sought by film actors, celebrities, successful sports stars, powerful businessmen, affluent families, etc.

With the amount of attention that this high-end micro-location receives from wealthy families and powerful individuals, it is no wonder that JVPD scheme flats for sale are always in demand, Any new redevelopment building in JVPD attracts a lot of bookings immediately from the Juhu neighborhood itself and is literally sold out within a matter of months. Give the per square feet property price in JVPD Juhu that is quite an achievement. The jvpd scheme gulmohar road layout as well as the14 societies in jvpd scheme are all very well maintained and the demand for properties for sale or rent in JVPD is therefore very high.

Demand for rental apartments in JVPD scheme Juhu

Since this is a very posh area of Juhu, JVPD has all facilities in terms of schools, hospitals, banks, shopping areas, etc. The demand for rental flats in JVPD scheme Juhu is therefore very strong and apartments on rent in JVPD seem to rent out very fast. You can find some of the best 3 BHK on rent in JVPD or even big 4 BHK apartments on rent in JVPD online as well through property agents who list them on 99sqft.

The availability of retail space in JVPD including shops in JVPD on rent as well as sale is very limited since the amount of business that one can generate from here doe to the affluent Juhu neighbourhood is very high.

Social activities within JVPD scheme are very famous including the well-known JVPD garba which happens at a very grand level there every year. A JVPD Juhu house for sale listed by a local real estate agent in JVPD Juhu or offered through a property owner in JVPD generally gets immediate response from all across Mumbai as well as from the NRO community.

Demand for new projects in JVPD Juhu

There are a handful of ongoing residential projects in JVPD Juhu as well as a few under construction residential projects in JVPD Juhu that are attracting a lot of buyer attention.

Some of the famous residential projects in JVPD Juhu include 9 JVPD by Rustomjee Developers as well as 7 JVPD by the same group. Mayfair JVPD 1 is a super luxury prioject in JVPD Juhu that got a lot of attention when it transacted at above INR 100 Cr in the year 2011. Kalpataru Solitaire is one of the new projects in JVPD Juhu.

Most of the lands for sale in JVPD Scheme have been picked by strong local real estate developers or by affluent buyers to construct their own customized house in JVPD Juhu.

Some of the most luxurious homes in Juhu happen to be the houses for sale in JVPD Scheme that run into hundreds of crores of rupees in value. Since the size of this micro-location is limited the resulting phenomenal demand for properties for sale in JVPD Scheme makes this location a top Juhu luxury real estate location indeed.

Many property developers have redeveloped buildings in JVPD scheme or bought plots for sale in JVPD Juhu in the initial years and made record profits be selling spacious apartments in JVPD scheme Juhu.

Online real estate and property marketing in JVPD scheme Juhu

You can find a lot of of new projects in JVPD scheme Juhu on 99sqft.com as well as you can post all your JVPD property listings online as a property agent in Juhu or even as a property owner in Juhu. For real estate marketing of your JVPD Juhu properties, find the best support to ensure maximum buyer leads for the Juhu area. As a property and real estate developer in JVPD scheme Juhu, 99sqft.com team offers you strong real estate marketing in JVPD. There are various ideas and options for online property marketing and project marketing in JVPD Juhu that we apply. Digital real estate marketing for JVPD properties on rent or for JVPD properties on rent can help to get a lot of response from the target audience.

Digital property marketing services for JVPD area can help sell properties in JVPD faster and also, help with the dealings of rental properties in JVPD scheme Juhu.