Popular Locations in Mumbai:
Spotlight Deal Makers in Mumbai
Handpicked Featured Projects in Mumbai
Post Property for Free
Zero charges for property posting.
Get better property deals & prices.
Get genuine buyers / tenants - faster.
Get maximum exposure to clients / professional agents.
A number of owners / brokers / developers use 99sqft.com effectively.
Post Property for Free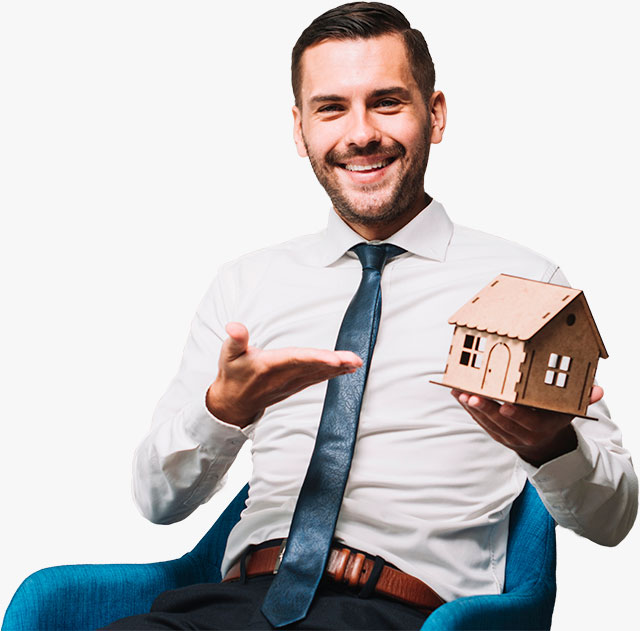 Handpicked Featured Listings in Mumbai
Featured Agents in Mumbai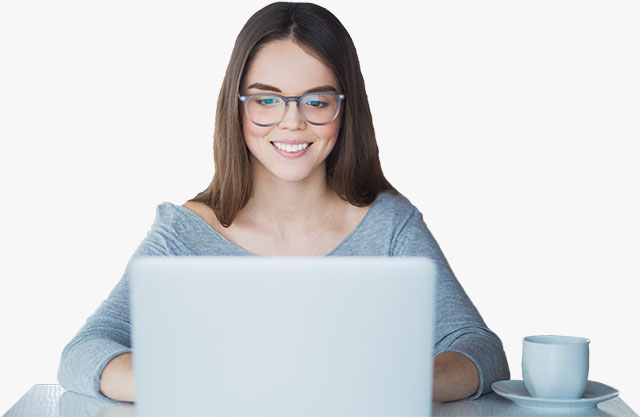 Post Property Requirement for Free
Get regular updates & alerts. Be the first to know.
Get property deals as per your choice.
Get offers from genuine sellers / professional brokers - faster.
Get distress deals at cheaper prices.
Take informed decisions. Compare. Save time & money.
Post Property Requirement for Free
Spotlight Top Developers in Mumbai
Featured Developers in Mumbai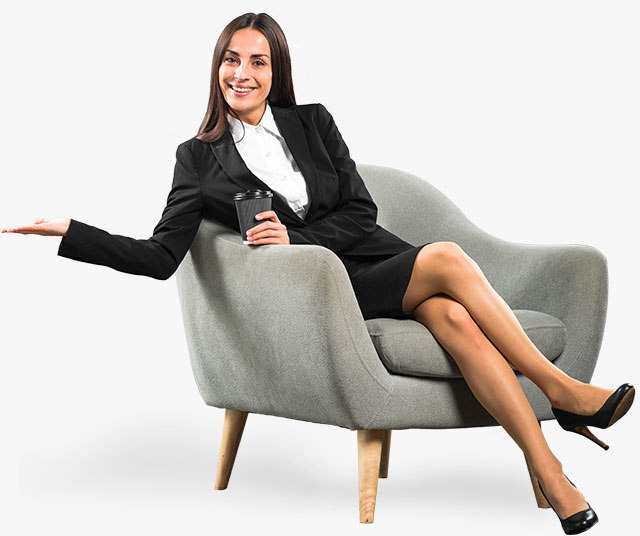 Branding & Promotion
The team at 99 Square Feet does the Onsite Branding & Promotions for you, so you can focus on what you do best - Selling Homes.
Yes, get everything from highly specialized banners to promote your residential, commercial listings as well as new projects. As a property agent you can also highlight your services and improve your real estate consultancy brand through "City specialist", "Location specialist" or "Area specialist" modules. Mobile friendly landing pages, highly optimized micro sites, creating your own property websites - 99sqft.com does everything digital for you to succeed in your real estate business.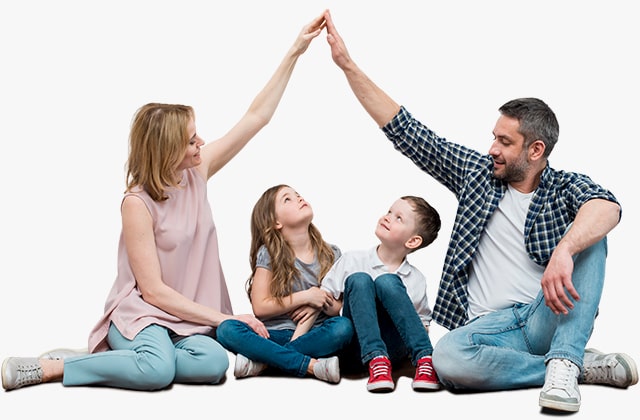 Home Loan
Customised Home Loan Solutions:

Get the right home loan sanctioned before selecting a property.

Lowest interest rates:

We will suggest suitable home Loans from most competent vendors.

Easy Process

Simple & no hassle process for faster disbursals & peace of mind for you.
Get a Home Loan
Real Estate Blog
- News & Articles in Mumbai
Real Estate Events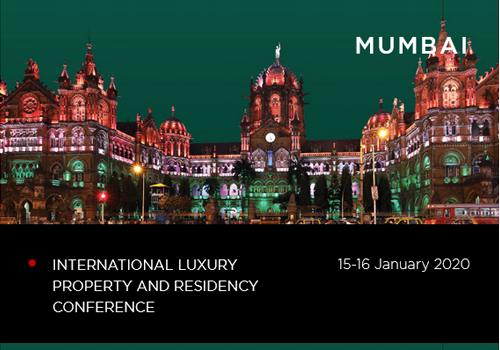 From 15th Jan 2020 To 16th Jan 2020
Real Estate Blog
- News & Articles
About Mumbai
---
The City that Never Sleeps & The famous name "Dream City"

The Mumbai real estate has shown a growth, with excellent launch of all the projects commercial cum Residential, because of the favourable and happening factors for eg: Well Connectivity of Metro Rail service throughout the city, high-end malls and multiplexes have dashed in added flavor for real estate growth in Mumbai.

Apart from best quality residential and commercial project launches from top builders, Close vicinity to airport, bus and railway terminals and all the major road route for fastest connectivity to reach the desire & prime location at the earliest.

Mumbai, covering an area of about 450 sq. km, is the biggest metropolis of India and its financial capital. Mumbai is located in the state of Maharashtra, or it can be called as heart of Maharashtra, and its the capital of state. About 15 million people live in Mumbai – a city that never sleeps. Mumbai is a conglomeration of seven archipelagos and is populated by people of diverse ethnicities. Originally populated by the fisherman community, the city is now a potpourri of industrialists, film-stars, artists, workers, teachers and clerks.

The people of Mumbai are called Mumbaikars. The main languages spoken in Mumbai are Marathi, Gujarathi, Hindi and English.

Mumbai, being the financial capital of India, hosts large number of corporate houses, the country's premier stock exchange, and a plethora of 5 star hotels. The Bollywood film making industry is one of the most thriving activities in Mumbai which is no less than a Hollywood film industry. From esoteric restaurants, pubs to spiritual centres like the Hare Rama Hare Krishna temples, from sophisticated multiplexes and malls to roadside tapris that offers hot chai, Mumbai offers it all.

Apart from the metropolis of Mumbai there is also a space which is always available for all the western India, business, cinema, energy and global profile instrumental for rapid and constant growth of this country.

Mumbai formerly known as Bombay till 1996 which was named by British Government. Mumbai is a city of superlatives packed on to a narrow split of reclaimed land that curls into the Arabian Sea from the Maharashtrian coast, it's the world's largest urban sprawl, the most crowded, powerful, corrupt, crime-ridden and compelling metropolis in India. Nowhere else in the country looms as large in the popular imagination, or exerts such far-reaching influence.

Everyone is aware, that Mumbai is not a small city that can be described in few words so to explore more about Mumbai, following are the Points to call ourselves Mumbaikar:

Demographics:- All we can say with the survey 2013, The current population of the city of Mumbai is estimated to be about 15 million, which is an increase of 4.2% from the last record of the population. Based on the total land area and the total population of the city, the population density of Mumbai is about 55,794 people per square mile.

About 42% of the population of Mumbai identifies as ethnically Maharashtrian. The next largest ethnic demographic is the Gujaratis, which make up about 19% of the city. The rest of the population is from other parts of India.

Mumbai real estate and Mumbai property market are two of the hottest topics in India literally all-round the year. It is no wonder because of the very strong financial market that Mumbai is, the status of the real estate market in Mumbai literally reflects the status of the economy of entire India in many ways.

Any real estate Mumbai news is awaited and lapped up by millions of people because of the immense demand for property in Mumbai. Buying a home in Mumbai is the dream of many home buyers and every amount of space is very expensive in Mumbai.

Micro real estate markets within Mumbai city are highly developed and have a huge demand from the immediate neighborhoods. Therefore any developed location within Mumbai city will find immediate bookings for local real estate inventory being developed. The organic demand for properties in Mumbai is so high and perennial that real estate developers in Mumbai are always assured of complete sales if the projects is executed well and priced smartly.

Mumbai - the financial capital of India

The Mumbai stock market, Bollywood, skyscrapers, celebrities, business houses and the sheer energy of Mumbai city makes it one of the most densely populated and yet one of the most happening places to live across the entire planet. A home in Mumbai is dream come true for millions of home seekers and therefore Mumbai real estate is the biggest real estate industry in the entire country. Some of the biggest multinational companies have their offices in Mumbai. Some of the biggest financial companies, corporate houses, manufacturing companies, IT companies, etc. have their presence in Mumbai. The Mumbai business locations of South Mumbai, Bandra east (BKC), Andheri east are some of the busiest business places in the world. You can find almost all kinds of businesses in Mumbai that includes the most basic to the most evolved. Mumbai's individual economy is probably equivalent or more than many individual countries and the level of 'busyness' that every Mumbai citizen perpetually remains in is exemplary indeed. With all property investments in Mumbai running into billions of dollars, the property market in Mumbai is always full of action. Swanky high rise buildings, posh apartments, compact and small budget homes, individual bungalow, villas – you can find them all in Mumbai.

Property developments in Mumbai

At any given point in time, one can find multiple new real estate projects in Mumbai being constructed the face of this busy city. With a highly developed infrastructure and the amount of earning opportunities offered by Mumbai there is such a demand for housing in Mumbai that real estate developers of all sizes keep developing new projects in Mumbai to satisfy the never ending appetite of the Mumbai real estate industry. The number of people who come to Mumbai from all parts of India is probably the highest in comparison to any other city of India and it is no surprise that real estate developments in Mumbai never ever slow down even if the market slows down.

Property rates in Mumbai

Mumbai property rates fluctuate but they have generally gone higher and higher every year. Even if there is a real estate market slow down, the Mumbai property market seems to pause momentarily before getting into top gear again and moving on. Property prices in Mumbai remain one of the highest in the country but surprisingly Mumbai caters to every segment of the real estate market. The Mumbai real estate market forecast remains one of the most anticipated ones and every movement in the Mumbai realty segment is keenly followed.

Mumbai infrastructure

Important residential locations in Mumbai

Important commercial locations in Mumbai

Companies in Mumbai

Hotels in Mumbai

Hospitals in Mumbai

Demand for rental homes in Mumbai

Real estate agents in Nashik

Real estate developments & Property developers in Mumbai

Important upcoming real estate locations in Mumbai

Property registration & Ready reckoner rates in Mumbai

Details of property registration offices in Nashik

Free online property listing in Mumbai

Real estate marketing in Mumbai

Real estate marketing in Mumbai is very big business in itself with many real estate advertising companies in Mumbai offering some of the most professional property marketing services. The price of even the cheapest flat in Mumbai runs into lakhs of rupees and with the stakes being so high, the amount of property promotion in Mumbai runs into crores of rupees every month. This includes real estate marketing in the newspaper, other print media, outdoor hoardings, television, radio as well as online. In fact, online real estate marketing in Mumbai for new projects is one of the highest in the country. Mumbai digital property advertising remains one of the most vibrant ones with thousands of property leads generated every day and real estate projects in Mumbai marketed online throughout the year. Some of the biggest property portals in India run Mumbai real estate advertisements worth millions of rupees every day. Many digital property marketing companies focus mainly on promoting Mumbai properties due to the sheer volume of properties in Mumbai and the amount of business available thereby.
Proximity and Landmarks Near Mumbai
Being the economic hub of India and as one of the most populous cities of the world, Mumbai is well connected with the rest of India. Mumbai has several major national highways: NH-3, NH-4, NH-8, NH-17 and NH-222. The Mumbai-Pune Expressway was the first expressway built in India. There are several important highways such as Mumbai Nashik Expressway, Mumbai-Vadodara Expressway, Western Freeway and Eastern Freeway under construction. The Bandra-Worli Sea Link bridge and Mahim Causeway link the island city to the western suburbs. The three major arterial roads of the city are the Eastern Express Highway, the Sion Panvel Expressway and the Western Express Highway.

Also, The international airport at Mumbai is the busiest airport in the country.

The key localities in mumbai are as follows.

:-Cuffe Parade
:-Colaba
:-Worli
:-Bandra
:-Andheri
:-Dadar
:-Lower Parel

Property Rates in Mumbai Locations
| Year | City | Jan-Mar | Apr-Jun | Jul-Sep | Oct-Dec |
| --- | --- | --- | --- | --- | --- |
| 2009 | Khar West-Mumbai | 15000 sq.ft to 16000 sq.ft | 17000 sq.ft to 18000 sq.ft | 19500 sq.ft to 30000 sq.ft | 32000 sq.ft to 42000 sq.ft |
| 2014 | Bandra West-Mumbai | | | 43346 PSF | |
Infrastructure Project Developments in in Mumbai
| | | | |
| --- | --- | --- | --- |
| Name of the project | Impact areas | Expected Completion Date | Remarks |
| Mumbai Trans-Harbour Link (MTHL) | vcb | Beyond 2017 | Test |
| Eastern Freeway | Connects CST to Ghatkopar | Under construction | The 16.8 km highway runs from CST, connecting eastern suburbs such as Chembur, Wadala, Panjarpol and Ghatkopar. Acts as link to Eastern Express Highway |
| Mumbai Trans-Harbour Link (BSNL) | vcb | Beyond 2017 | ok |