Member Profile - Satish Agashe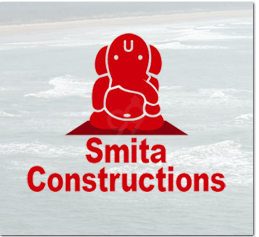 M29471069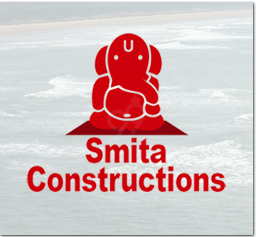 Satish Agashe
Smita Constructions
Builder
Deals in Locations:
Ganpati Pule,
Dealing in Properties:
Independent House/Villas/Bungalows,
Ganpati Pule, Ratnagiri
---
OVERVIEW
Speciality in development of plots in joint venture and Catering.

To mention a few of the Construction related activities we are specialized in:-
RCC Work, Painting , Flooring, Plumbing, Decorative grills, Al. Sliding windows etc... in prime locations.

Mr. Satish P. Agashe and his better half Mrs. Smita S. Agashe have been working hard on this dreams come true venture since last 8 to 10 years. Both of them have been born and brought up in Pune. It is very appreciable fact that both of them are in Construction Line not by force but by will. It was dream shared by them to grow in this very line of business and importune this society with heavenly schemes. And more importantly, they have succeeded in their mission quite brilliantly.

Construction is mainly thought of as the male dominant field. That's why strong support provided to Mr. Satish Agashe by Mrs. Smita Agashe deserve special appreciation. Despite of sharing such heavy loads from construction business, Mrs. Agashe also provides delicious catering services which will even satisfy any gourmet.
Subscribe Now
Join 99sqft.com's free real estate blog & never miss a thing on real estate - ever.