Member Profile - JVDINDIA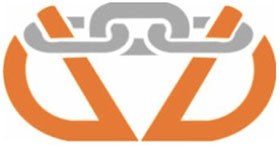 M29471107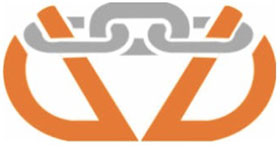 JVDINDIA
JVD Recovery Agency Ltd
Agent
Deals in Locations:
Kalyani, Padra,
Dealing in Properties:
Factory,
Mithakhali, Ahmedabad
Website : www.jvdindia.com
---
OVERVIEW
JVDRAL is a pioneer in the field of enforcement and recovery services to BFSI sector mainly Public sector Banks and NBFCs. JVDRAL is fully focused on Stressed assets management particularly after the stage of classification of Loans as Non-Performing Assets (NPAs) by the Lenders.
Subscribe Now
Join 99sqft.com's free real estate blog & never miss a thing on real estate - ever.