Popular Locations in Hyderabad:
Spotlight Deal Makers in Hyderabad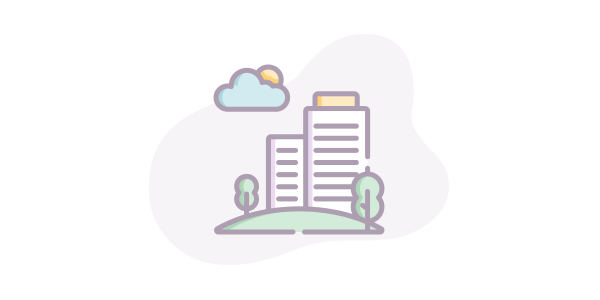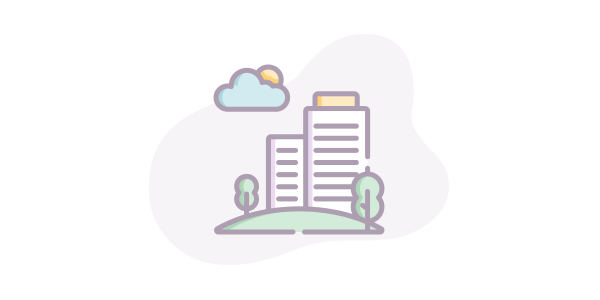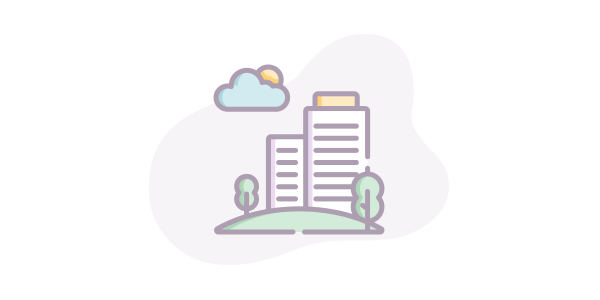 Handpicked Featured Projects in Hyderabad
Post Property for Free
Zero charges for property posting.
Get better property deals & prices.
Get genuine buyers / tenants - faster.
Get maximum exposure to clients / professional agents.
A number of owners / brokers / developers use 99sqft.com effectively.
Post Property for Free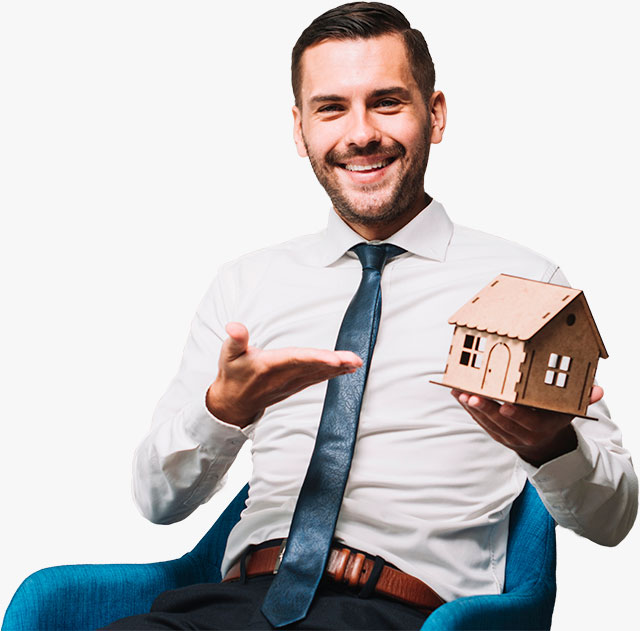 Handpicked Featured Listings in Hyderabad
Featured Agents in Hyderabad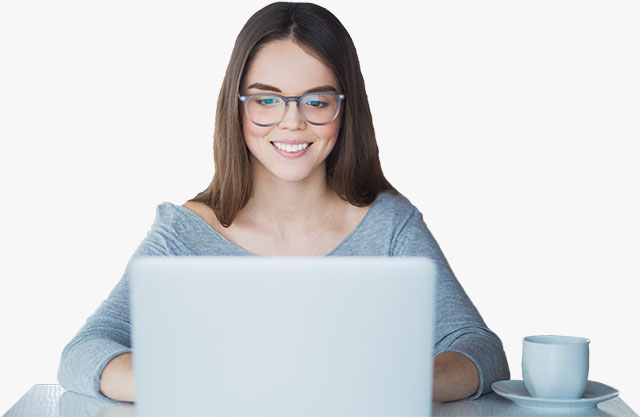 Post Property Requirement for Free
Get regular updates & alerts. Be the first to know.
Get property deals as per your choice.
Get offers from genuine sellers / professional brokers - faster.
Get distress deals at cheaper prices.
Take informed decisions. Compare. Save time & money.
Post Property Requirement for Free
Spotlight Top Developers in Hyderabad
Featured Developers in Hyderabad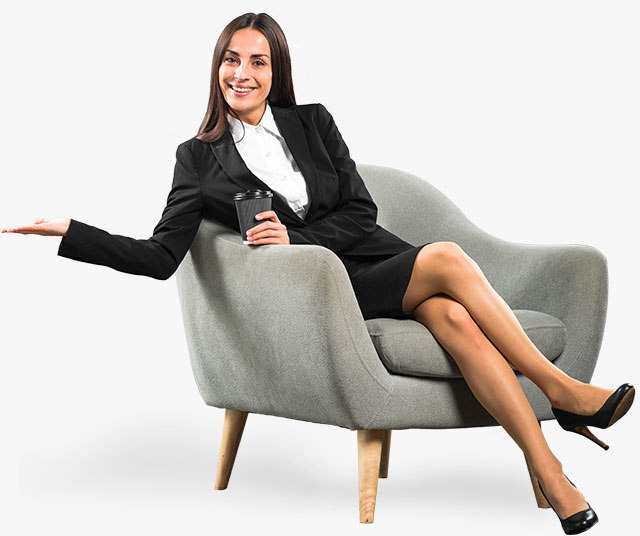 Branding & Promotion
The team at 99 Square Feet does the Onsite Branding & Promotions for you, so you can focus on what you do best - Selling Homes.
Yes, get everything from highly specialized banners to promote your residential, commercial listings as well as new projects. As a property agent you can also highlight your services and improve your real estate consultancy brand through "City specialist", "Location specialist" or "Area specialist" modules. Mobile friendly landing pages, highly optimized micro sites, creating your own property websites - 99sqft.com does everything digital for you to succeed in your real estate business.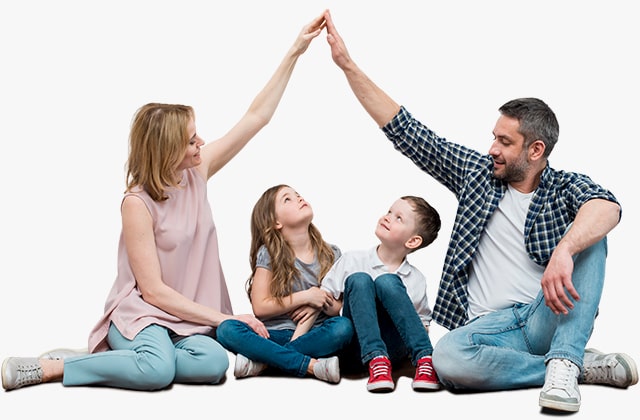 Home Loan
Customised Home Loan Solutions:

Get the right home loan sanctioned before selecting a property.

Lowest interest rates:

We will suggest suitable home Loans from most competent vendors.

Easy Process

Simple & no hassle process for faster disbursals & peace of mind for you.
Get a Home Loan
Real Estate Blog
- News & Articles in Hyderabad
Real Estate Events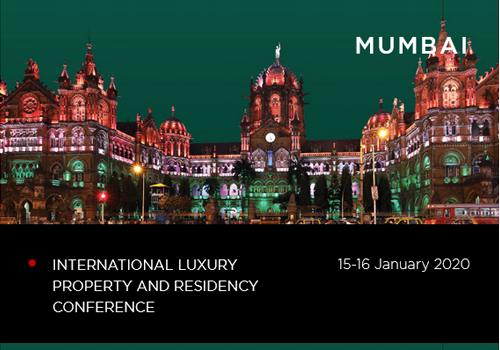 From 15th Jan 2020 To 16th Jan 2020
Real Estate Blog
- News & Articles
About Hyderabad
---
Hyderabad is the capital city of Telangana and de jure capital of Andhra Pradesh. Also known as the City of Pearls, the city was established in 1591 by Muhammad Quli Qutb Shah, and remained under the rule of the Qutb Shahi dynasty for nearly a century before the Mughals captured the region.

The city is home to more than 1300 IT and ITES firms, including global conglomerates such as Microsoft (operating its largest R&D campus outside the US), Google, IBM, Yahoo!, Dell, Facebook, and Indian majors like Tech Mahindra, Infosys, Tata Consultancy Services (TCS) and Wipro. As of 2013, it contributed 15% of India's and 98% of Andhra Pradesh's exports in IT and ITeS sectors and 22% of NASSCOM's total membership are from the city.

In 2014, the newly formed state of Telangana split from Andhra Pradesh and the city became the joint capital of the two states, a temporary arrangement scheduled to end by 2025.

Demographics:

As per the 2011 Census the population of Hyderabad was pegged at approx 6,809,970. The city ranks among the Top Five densely populated cities in India and is the sixth most populous urban agglomeration in the country.

Hyderabad has a tropical wet and dry climate bordering on a hot semi-arid climate. The annual mean temperature is 26.6 °C (79.9 °F); monthly mean temperatures are 21–33 °C (70–91 °F). Telugu is the official language of Hyderabad and Urdu is its second language.

Residents of Hyderabad are predominantly Telugu and Urdu speaking people, with minority Bengali, Gujarati (including Memon), Kannada (including Nawayathi), Malayalam, Marathi, Marwari, Oriya, Punjabi, Tamil and Uttar Pradeshi communities.

Transport & Infra:

Trains, buses and auto-rickshaws are the most popular modes of inter-city transport in Hyderabad. The city's bus services ferry over 130mn passengers across the entire network. The city's light rail transportation system, the Multi-Modal Transport System (MMTS), is a three line suburban rail service used by over 160,000 passengers daily.

The Hyderabad Metro, a new rapid transit system, is to be added to the existing public transport infrastructure and is scheduled to operate three lines. Hyderabad sits at the junction of three National Highways linking it to six other states.

Five state highways, SH-1, SH-2, SH-4, SH-5 and SH-6, either start from, or pass through the city. Air traffic is handled by the Rajiv Gandhi International Airport (RGIA) which can handle 12 million passengers and 100,000 tonnes of cargo per annum.

Realty Bytes:

Hyderabad's realty market which recently weathered a storm with the bifurcation of the state is expected to see a revival over the next few quarters. While the residential realty has not performed on expected levels, the city is expected to add 3-4 mn sq. ft of office space this fiscal, triggered by a strong demand from the IT and ITeS sector.

Proximity and Landmarks Near Hyderabad
The Charminar: As much the signature landmark of Hyderabad as the Eiffel Tower is of Paris.

Mecca Masjid: Two hundred yards southwest of the Charminar is the Mecca Masjid, so named because the bricks were brought from Mecca to build the central arch.

Laad Baazar: This is famous, colourful shopping centre of the old city, in a bylane close to the Charminar.

Qutb Shahi Tombs: The tombs of the legendary Qutb Shahi kings lie about a kilometre away from Banjara Darwaza of the Golconda Fort.

Nehru Zoological Park: Spanning 300 lush green acres, the Nehru Zoological Park is a must for nature lovers.

Hitec City: One of the modern monuments of trade and technology, it embodies the newfound attitude of Hyderabad.