About Event
Event Type
Real Estate & Property
Venue
ITC Maratha, Sahar Road, Sahar, Andheri East, Mumbai - 400099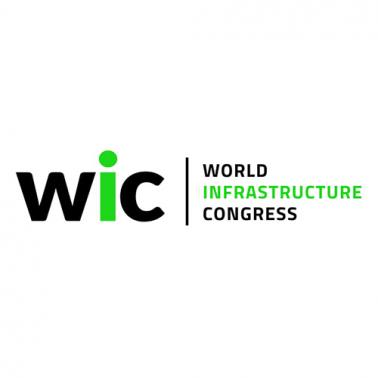 The global trends for acquisition, investments and development in the real estate and infrastructure industry have undergone a dynamic progression over the last decade and are moving towards a positive revolution in the near future. Even though the industry has faced multiple challenges, there has always been an optimistic economic evolution in the sector owing to the ever increasing demand for urbanization and the rapid rate of geographic infrastructural expansion.
Today's infrastructure stakeholders have adapted to changes in processes and services and are experiencing a definite profitability from investing and developing regional and global infrastructure. The use of digital disruptions are not only driving an evolutionary change in the global infrastructure realm but also ensuring maximized profitability and efficiency in work function, process building and economic progression.
The World Infrastructure Congress will provide an ideal opportunity and platform for all its stakeholders and attendees to experience excellent knowledge sharing sessions presented by renowned regional and international Speakers and also enable potential business prospects through Exhibitors and Key Decision Makers that will be present during the Conference. The vision of this initiative is to induce awareness and knowledge whilst empowering business conglomerates to augment effective professional profitability.
This Conference will feature 15+ renowned regional and international Speakers who will address an elite audience of 200+ participants over a span of two days in an environment ideal for expert knowledge sharing and also enhance effective business potential for everyone in attendance.
Key Facts:
Research suggests that global spending on infrastructure & capital projects is set to reach USD 9 trillion by 2025 as compared to USD 4 trillion in 2012.
Asia Pacific including China, India, Indonesia, Malaysia, the Philippines, Thailand & Vietnam will be the fastest growing regions, accounting for nearly 62% of global infrastructure spending by 2025.
Studies forecast an estimated global infrastructure investment to be USD 94 trillion between 2016 & 2040, to support the growth of economies & population.
Global investments of more than USD 2.5 trillion a year are invested in the transportation, power, water, & telecom infrastructure systems & yet there is need for more revenue to incubate economic & populace growth.
The Indian Government (Cabinet) has approved an overall expenditure of USD 1 trillion between 2012 – 2019 which includes a 40% investment from the Private Sector
In India there is a forecasted investment requirement of Rs. USD 5 trillion in the infrastructure industry by 2022 to achieve sustainable development across the country.
Indian regulations & policies have adapted to & encouraged "Housing for All" & "Smart City Missions" which has opened up profitable investment & development opportunities in the region.
Indian Infrastructure & Real Estate sectors are the largest receivers of FDI inflows which enable & attract global players to establish & develop their funds & operation within the country.
Worldwide funding has to be around & above USD 3.5 trillion annually just to meet growth pattern forecasts by 2030.
why attend ?
Develop Stratergies and Methods To Overcome Challenges and Obstacles Through Extensive Knowledge Sharing Sessions
Learn About The Current and Future Market Trends and Stay Abreast With The Latest Industry Developments
Analyze The Current and Future Framework and Policy Structures To Refine Organizational Goals And Achievements
Discuss and Discover Various Policies, Processes, Technologies and Structures That Can Enhance Overall Profitability and Efficiency
Identify Potential Business Opportunities and Expand Your Professional Network
Explore Various Facets Of The Industry and Determine Your Future Course Of Action
Interested in this event? Enquire Now
Real Estate Events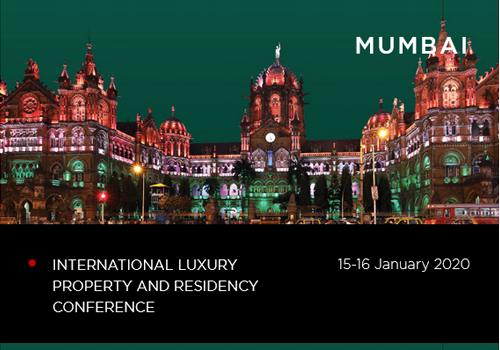 From 15th Jan 2020 To 16th Jan 2020