About Event
Event Type
Real Estate & Property
Venue
The St. Regis Mumbai, 462, Senapati Bapat Marg, Lower Parel, Mumbai - 400013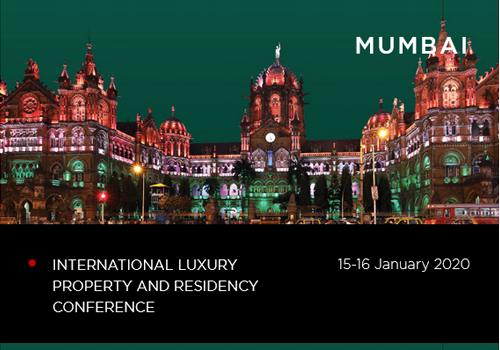 Mumbai (IELP 2020) International Luxury Property and Residency Conference 2020 is an annual conference and exhibition dedicated to the latest trends in immigration and global mobility.
The event will be held on 15-16 January 2020 at The St. Regis Mumbai (462, Senapati Bapat Marg, Worli, 400013), India.
The program includes:

15 January: A conference; and
16 January: an exhibition, workshops, and individual appointments with exhibitors for attendees.

The Expo aims to showcase citizenship by investment programs offered by different countries and highlight their benefits.

One of the key distinctions of the event is a conference featuring keynote speakers and experts from 30 countries which will address a variety of issues related to the acquisition of real estate abroad, dual citizenship, residency and citizenship by investment programs, business immigration, and personal financial consulting.
Interested in this event? Enquire Now
Real Estate Events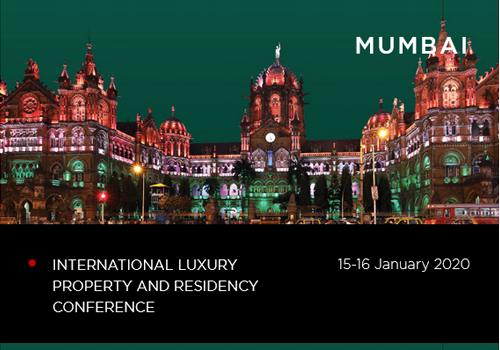 From 15th Jan 2020 To 16th Jan 2020