Popular Locations in Chikmagalur:
Spotlight Top Agents in Chikmagalur
Post Property for Free
Zero charges for property posting.
Get better property deals & prices.
Get genuine buyers / tenants - faster.
Get maximum exposure to clients / professional agents.
A number of owners / brokers / developers use 99sqft.com effectively.
Post Property for Free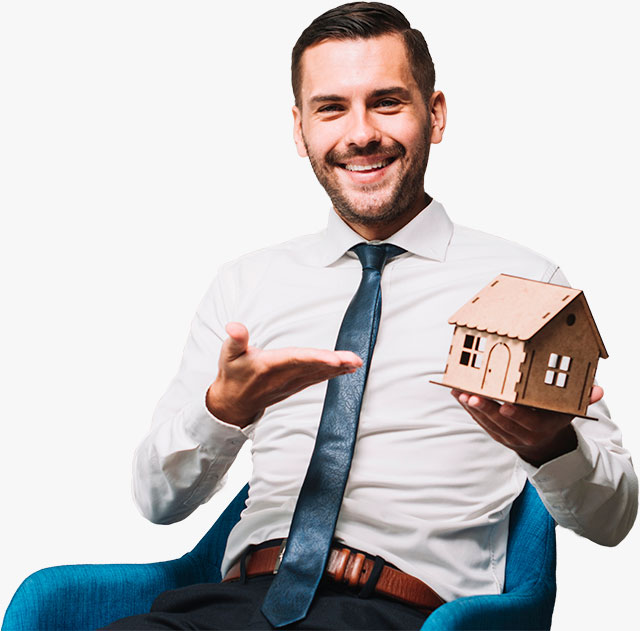 Spotlight Top Developers in Chikmagalur
Brigade Group was established in 1986, with property development as its main focus Today, Brigade Group is one of India's leading property developers. We are headquartered in Bangalore, with branch of... read more
View Profile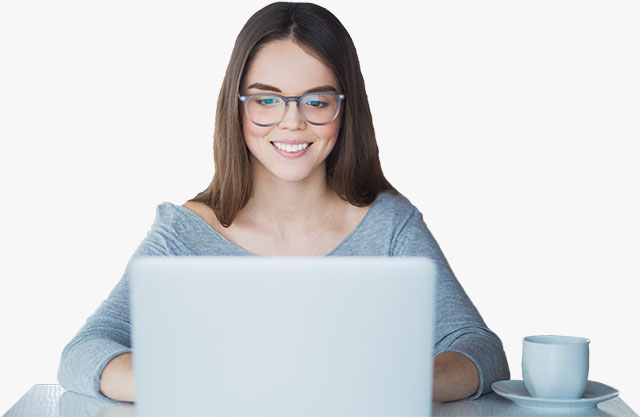 Post Requirement for Free
Get regular updates & alerts. Be the first to know.
Get property deals as per your choice.
Get offers from genuine sellers / professional brokers - faster.
Get distress deals at cheaper prices.
Take informed decisions. Compare. Save time & money.
Post Requirement for Free
Featured Agents in Chikmagalur
Handpicked Featured Projects in Chikmagalur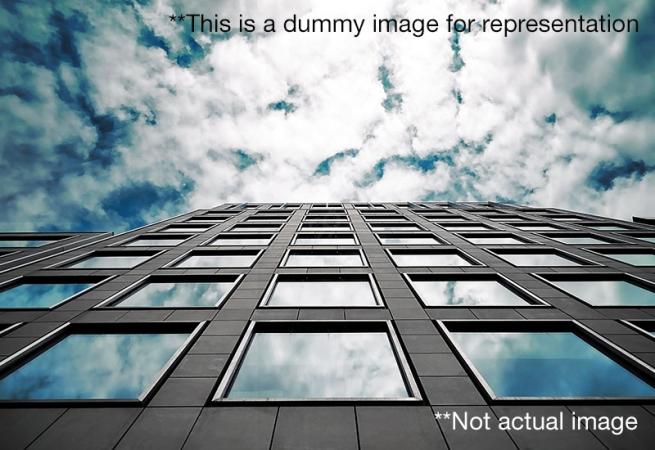 by Reputed Developer
Shops & Office Spaces
Vijayapura, Chickmagalur City, Chikmagalur
On Request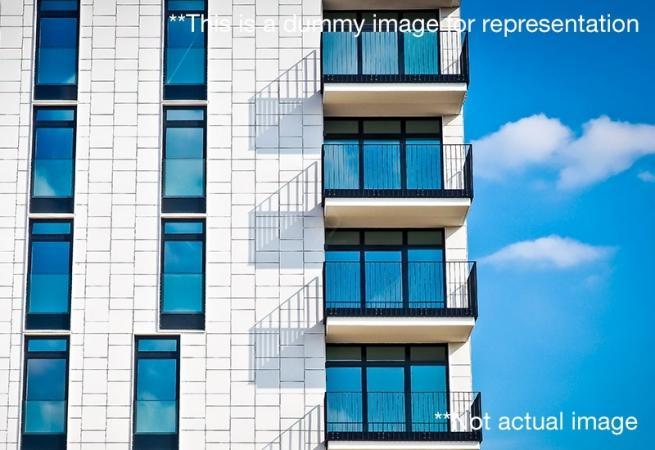 by Brigade Group
2 BHK & 3 BHK
Chikmagalur- Kadur Bypass Road, Vidyanagar, Chikmagalur
On Request
Featured Developers in Chikmagalur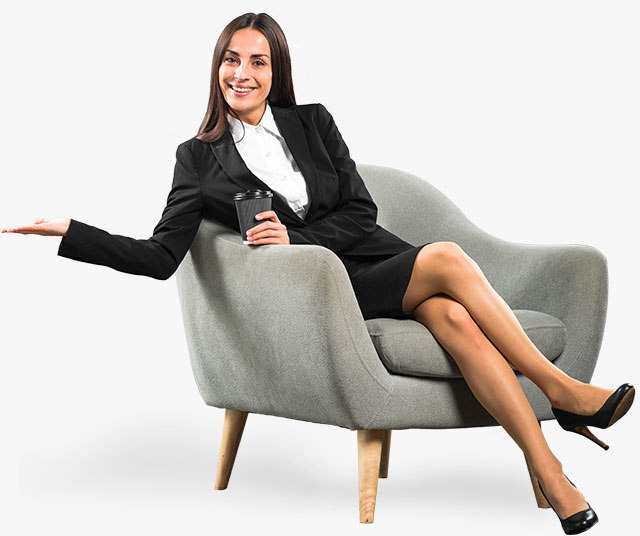 Branding & Promotion
The team at 99 Square Feet does the Onsite Branding & Promotions for you, so you can focus on what you do best - Selling Homes.
Yes, get everything from highly specialized banners to promote your residential, commercial listings as well as new projects. As a property agent you can also highlight your services and improve your real estate consultancy brand through "City specialist", "Location specialist" or "Area specialist" modules. Mobile friendly landing pages, highly optimized micro sites, creating your own property websites - 99sqft.com does everything digital for you to succeed in your real estate business.
Collections
Explore curated lists of top real estate collections based on trends in Chikmagalur:
Properties for Sale in Chikmagalur
Rental Properties in Chikmagalur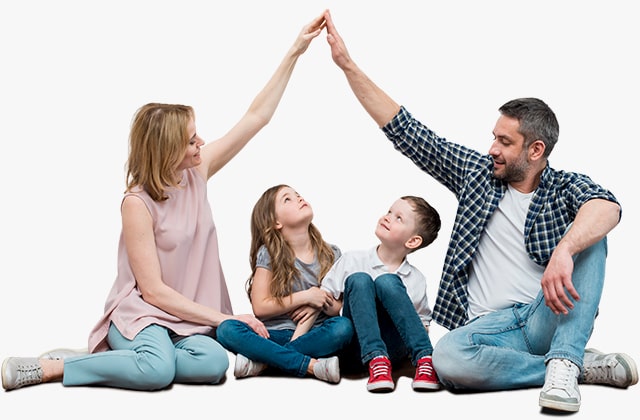 Home Loan
Customised Home Loan Solutions:

Get the right home loan sanctioned before selecting a property.

Lowest interest rates:

We will suggest suitable home Loans from most competent vendors.

Easy Process

Simple & no hassle process for faster disbursals & peace of mind for you.
Get a Home Loan
Real Estate Blog
- News & Articles
About Chikmagalur
---
Proximity and Landmarks Near Chikmagalur
Owner
Ujwal
has joined from Goregaon East, Mumbai
and listed
3 BHK in Raheja Sherwood
Owner
Ujwal
has joined from Goregaon East, Mumbai
and listed
3 BHK in Raheja Sherwood
Agent
Rahul
has joined from Baner, Pune
and listed
2 BHK in Paranjape Forest Trails
Agent
Rahul
has joined from Baner, Pune
and listed
2 BHK in Paranjape Forest Trails
Agent
Sanjit
has joined from Mulund West, Mumbai
and listed
3 BHK in W54
Agent
Sanjit
has joined from Mulund West, Mumbai
and listed
3 BHK in W54
Owner
Vimesh
has joined from Cuffe Parade, Mumbai
and listed
4 BHK in Sunflower Apartment
Owner
Vimesh
has joined from Cuffe Parade, Mumbai
and listed
4 BHK in Sunflower Apartment
Owner
Amit
has joined
and listed
2 BHK in L&T Emerald Isle Phase 2
Owner
Amit
has joined
and listed
2 BHK in L&T Emerald Isle Phase 2
Agent
Dhrupad
has joined from Worli, Mumbai
and listed
4 BHK in Lodha Bellissimo
Agent
Dhrupad
has joined from Worli, Mumbai
and listed
4 BHK in Lodha Bellissimo