About Builder - V. K. Lalco Pvt. Ltd.
V. K. Lalco Pvt. Ltd., VKL was formed in 1958 by Khiamal Lalchand, a self-made Indian entrepreneur. Since its founding, VKL has constructed over 40 buildings, and has expanded to own over 200 acres of land in Mumbai. The Group now comprises three separate entities: Lalco Construction LC, Lalco Interiors LI, and Lalco Residency LR. Over the past half-century, VKL has established itself as a leading innovator in three major sectors of the Indian economy. Lalco Construction has been a leader in the residential and commercial ction sectors and previously held claim to constructing Mumbai?s tallest residential building, Ashoka Apartments. Lalco Interiors operates three physical stores and its own e-commerce platform in India?s fast-growing retail furniture market. Lalco Residency, operating in the hospitality sector, provides fully serviced luxury apartments to corporate clients and other travelers with requirements for short and long-term luxury housing. Altogether, VKL has grown to employ over 150 people across multiple metros in India and abroad. V. K. Lalco is currently one of the largest landowners in Mumbai.
V. K. Lalco Pvt. Ltd. - Builder Properties
Displaying 1 - 1 of 1 total results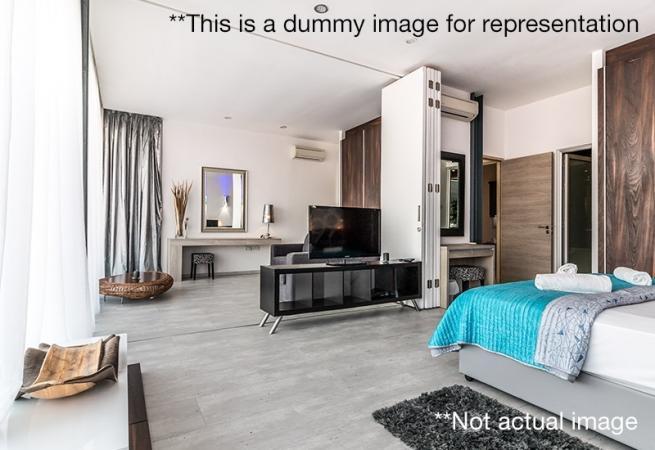 Tungarli, Nangargaon, Lonavala - 410401
Carpet 1530 Sq.ft to 1567 Sq.ft.
Area
Ready To Move
Construction Status
Lalco Bungalows:
Lalco Bungalows offers you 4 BHK Villa Carpet Area Range from 1530 Sq.ft to 1567 Sq.ft. developed by V K Lalco Pvt Ltd. The Project is of 1 floors and 4 Units Built Up on 0.25 Acres of Land. Project is ready to move Since August 2016.The Property provides you facilities like Lift, Landscaped G...
Developed by V. K. Lalco Pvt. Ltd.
... More