About Builder - Pranav Constructions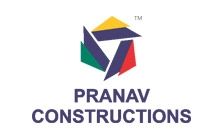 Pranav Constructions is one of the premiere construction company, engaged in the construction of Housing Projects. Company has a track record of successfully executing several construction projects on time. Pranav Constructions has a unique business model, with proven expertise in innovative thinking, project and cost management. We are focused on delivering high quality work within budgeted time and costs, as evident in the various accolades and repeat business. We know the blueprint for the successful execution of a project is as important as the blueprint for the project itself. That's why we develop accurate pre-construction budgets, as well as efficient and cost-saving construction methods.

Since start, Pranav Constructions has attained its name as a builder of landmark. Our success is grounded within the company's dedication to the success of its buyers and its individuals.
Pranav Constructions - Builder Properties
Displaying 1 - 2 of 2 total results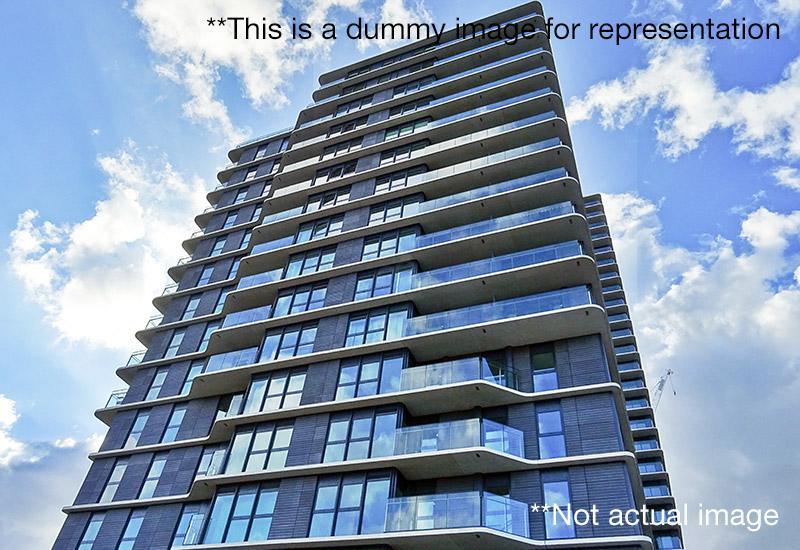 , Gangapur, Nashik - 422003
Under Construction
Construction Status
Pranav Laxmi Mahal:
Pranav Laxmi Mahal located at Gangapur, Nashik, is a Under Construction - Poss. in Jul 2020 property and offer all lifestyle facilities that make for a indulgent lifestyle. Pranav Laxmi Mahal offers 1, 2 & 3 BHK with an area of on request...
Developed by Pranav Constructions
... More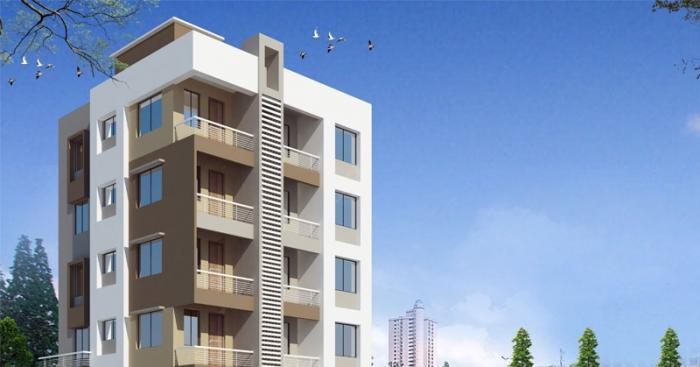 Sant Narahari Maharaj Road, Satpur Colony, Nashik - 422007
Carpet 391 Sq.ft To 444 Sq.ft.
Area
Ready To Move
Construction Status
Himalaya Heights:
Himalaya Heights is a luxurious project having impressive homes well planned and implemented. Each of the apartments here expresses a style and a touch of elegance. Perfectly crafted and designed, each house comes with huge area for comfort stay. Involve in the elegance of this building replete with...
Developed by Pranav Constructions
... More