About Builder - Midtown Structures

Midtown Structures is a real estate developer based in India with its initial foray being in the city of Bangalore.

Bangalore, the IT hub of India continues to be the leading destination in the world for outsourcing of jobs by large MNCs and consequently there is NO slow down in the demand for "affordable" housing.

The real estate industry is in a state of transition with a more aware customer base, demanding more for their homes. Our goal is to provide our customers with homes that are designed to make optimal usage of floor space with materials that are durable, in vogue and ensures a high standard of safety.

It is said and very rightly so, "A project gets delayed one day at a time!" With our past experience with businesses where the difference between success and failure is only linked to operational excellence, we are confidant that our focus on costs, operational excellence and timely delivery will provide the keys to happy customers.
Midtown Structures - Builder Properties
Displaying 1 - 1 of 1 total results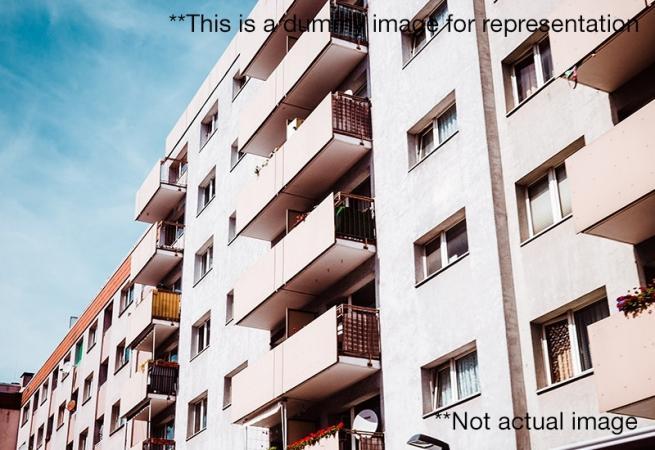 Harohalli Road, Varthur, Bangalore - 562125
1005 Sq.ft To 2980 Sq.ft
Area
Under Construction
Construction Status
Midtown Opulent - Varthur:
...
Developed by Midtown Structures
... More