About Builder - Gold Plaza Developers Private Limited
Growth and Changes are ways of Life. As Life evolves, Changes Happen around, and it is human to adapt to the change and be part of the development. Sometimes we adapt unknowingly and at times an external dynamic trigger the change. There may be a desire to change, but the means may not be available.

The Gold Plaza Group in its own way would like to facilitate the change and create a better life for people in this city. A better life, a better Lifestyle. A lifestyle that take into account the social and economical aspect of the development around.

The Gold Plaza Group is an enterprise started by the Jain Brother. Originate from a family of jewellers based in Zaveri Bazaar, they ventured into developing and constructing Commercial project in Mumbai in the year 2000. The initial small project slowly made way for bigger project. Gaining experience from these project, Gold plaza Group then took up large real estate project in the jewellers market making prestigious commercial project which have become the Landmark on the canvas of the Mumbai.

Gold Plaza Group is recognized for crystal transparency, use of the utmost modern technologies (Eco-Friendly methods) in constructions for preserving Environment that benefit the Society & satisfying customer by delivering, quality on time as promised.

In addition to the latest technology, the Group has always focused into essential specification of every phase of construction so that the output is never short of perfection. This gave us prosperity & wings to fly across the sky of success.

At, Gold Plaza No execution takes place without its specialized team of Architect, Designers, Contractors, legal advisor, with this line-up, commercial space, malls & residential project are executed with much precision.

Gold Plaza Developers Private Limited - Builder Properties
Displaying 1 - 2 of 2 total results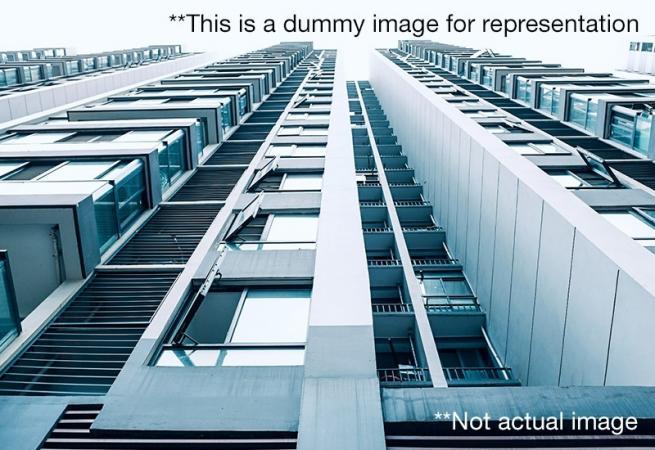 Chinchbunder, Mandvi, Mumbai - 400009
Carpet 371 Sq.ft To 1547 Sq.ft
Area
Under Construction
Construction Status
Goldplaza Orsam Angan:
Goldplaza Orsam Angan provides you 1 BHK, 2 BHK 3 BHK & 5 BHK Apartments Carpet Area Ranging from 371 Sq.ft to 1547 Sq.ft which is constructed by Gold Plaza Developers. The development is under construction possession is expected by December 2019 which offers you 23 Floors Built Up On 0.11 Acres...
Developed by Gold Plaza Developers Private Limited
... More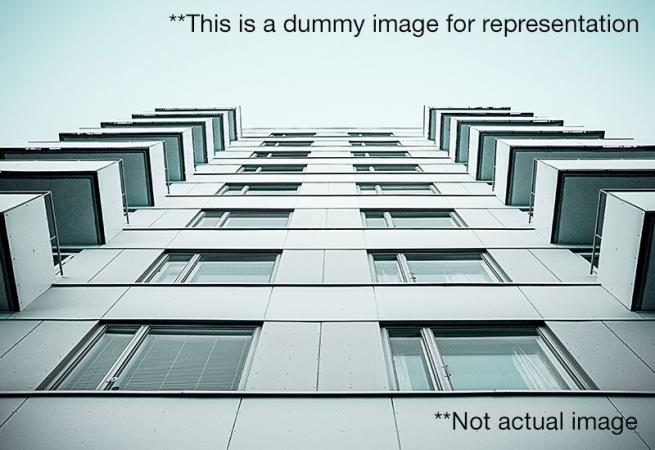 Dr Babasaheb Ambedkar Marg, Parel, Mumbai - 400012
Carpet 378 Sq.ft to 728 Sq.ft.
Area
Under Construction
Construction Status
Gold Plaza Rudra Heights:
Gold Plaza Rudra Heights, developed by Gold Plaza Developers Private Limited which offers you 1 BHK & 2 BHK Apartments worth an Carpet area of 378 Sq.ft to 728 Sq.ft. The complex Provides you 23 Floors built up on 0.11 Acres of land with 1 iconic Tower and 14 Units. Its Ongoing Construction and ...
Developed by Gold Plaza Developers Private Limited
... More