About Builder - Divine City Welfare Society
Real estate industry in India is witnessing a big change. The traditional and unorganised way of property dealings is now taking a back seat with strict policies such as RERA (Real Estate Regulatory Authority) coming into the picture. Thus, the whole property business is going through a change and it is pioneered by Delhi Smart Cities. Our team at Delhi Smart Cities consist of vibrant and motivated people looking to offer smart and profitable opportunities in real estate to people. Delhi Smart Cities aim to cover all areas of India while revolutionising the whole market. We understand that government and developer entities are doing their best to put our homeland into the top countries in the world. Delhi Smart Cities get fruitful coordination from the major builders of the country and its team has done a tremendous research work behind government initiatives such as Land Pooling Policy (LPP), MPD Master Plan Delhi 2021 (MPD 2021), Smart City Mission (109 smart cities) and Pan India Development.
Divine City Welfare Society - Builder Properties
Displaying 1 - 1 of 1 total results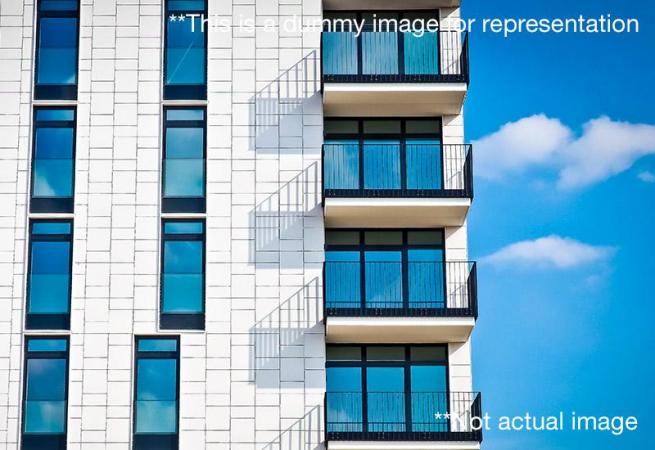 L Zone , Dwarka, Delhi - 110075
950 Sq.ft to 2150 Sq.ft
Area
New Launch
Construction Status
Delhi Awas Yojna:
Delhi Awas Yojna is an alluring construction proclaiming most effective features to help make you believe on top of the planet. Diligently developed, lavish 2 BHK , 3 BHK & 4 BHK Apartments comes with spectacular natural vistas which could make magnificence an integral part of living....
Developed by Divine City Welfare Society
... More