About Builder - Diagrams Realty
Since Diagrams Realty LLP's inception, it has believed in delivering the best to its customers, working with the best architects, best structural engineers, skilled contractors, craftsman and labourers, interior designers, also using quality and branded building material. This approach helps it make sure that its customers are always happy with its creations. The company's founders have been in the construction industry for over two decades, with experience in different aspects of land acquisition, project planning, land and building permissions, building construction. With its experience in the Indian real estate industry, its natural goal of delivering value to its customers is geared for success. The company works with a network of known vendors where relationships have been built over years of working together. They work together to deliver a successful project. Diagrams Realty LLP's third generation now works on its current projects and has set forth a vision to deliver happiness to the customers.
Diagrams Realty - Builder Properties
Displaying 1 - 1 of 1 total results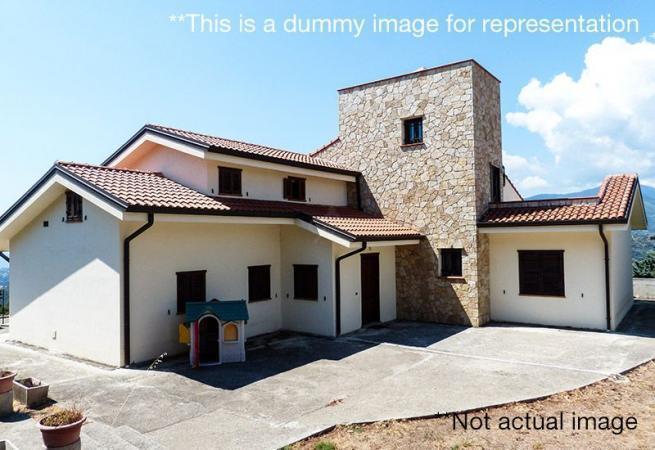 Tungarli, Nangargaon, Lonavala - 410403
Built Up 3000 Sq.ft to 4050 Sq.ft.
Area
Ready To Move
Construction Status
Diagrams Aventura Villas:
Diagrams Aventura Villas, developed by Diagrams Realty offers you 3 BHK & 4 BHK Villa Built Up Area from 3000 to 4050 Sq.ft. The Development is a Residential Villa Possession is ready to move.The Property provides you facilities like Lift, Landscaped Garden, Children's Play Area, Fire Fighting S...
Developed by Diagrams Realty
... More