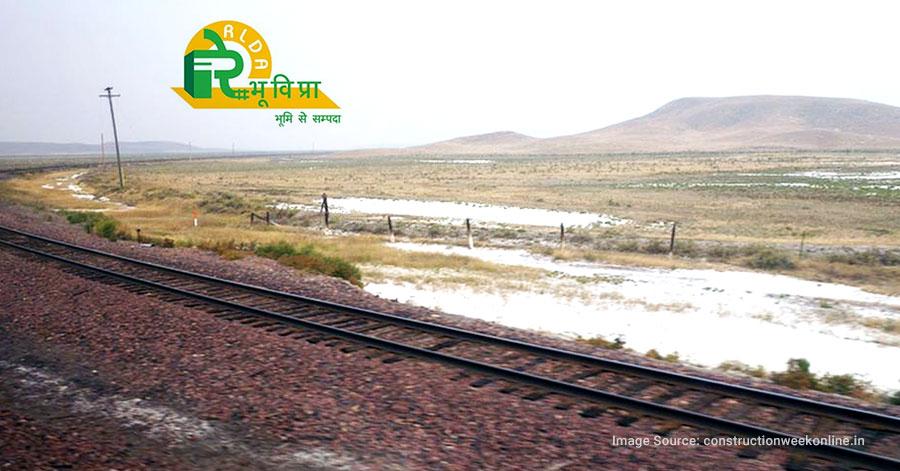 Rail Property Development Organization (RLDA), a statutory authority of Indian Railways, has solicited proposals for leasing out 55,890 square metres of land in Bhopal.
The reserve price for the property is Rs 19,500,000. The overall land area is 1,26,031 square metres, of which 55,890 square metres will be leased for 99 years and the remainder will be used for the renovation of the railway officers' community in Bhopal West. In phase-I, the whole site will be transferred to the lessee.
The suggested location is in Old Bhopal and the property is accessible by Chola Road, which is 24 metres wide, and an interior road that connects Chola Road to the Bhopal Railway Station and is 18 metres wide.
The neighbourhood is densely populated with residential and commercial buildings. The Chola Road is near to the site's Western Boundary and follows the Hamidia Road to Vidisha (a neighbouring town). The site's southern border is a road with a width of 18 metres, while the eastern boundary follows the Central Western Railway Lines.
By way of Hamidia Road and Chola Road, the region is well-connected to the rest of the city. The Nadra Bus Stand, the oldest of the city's bus stands, is the site's most significant node and monument.
Ved Parkash Dudeja, vice-chairman of the RLDA, said, "The proposed land parcel in Bhopal is well situated and well-connected to the rest of the city. The proposed development plan for the land lot is completely residential. Only 5% of commercial/retail space would be utilised for residential unit support services.
However, if the lessee chooses to execute further commercial development, he will be required to pay an additional lease charge and get authorisation from the relevant authorities."
On April 6, 2022 the online pre-bid meeting was held. State and national developers shown a strong interest in this Railway colony development land. The deadline for submitting electronic proposals is May 18, 2022.
---
--- ---
---