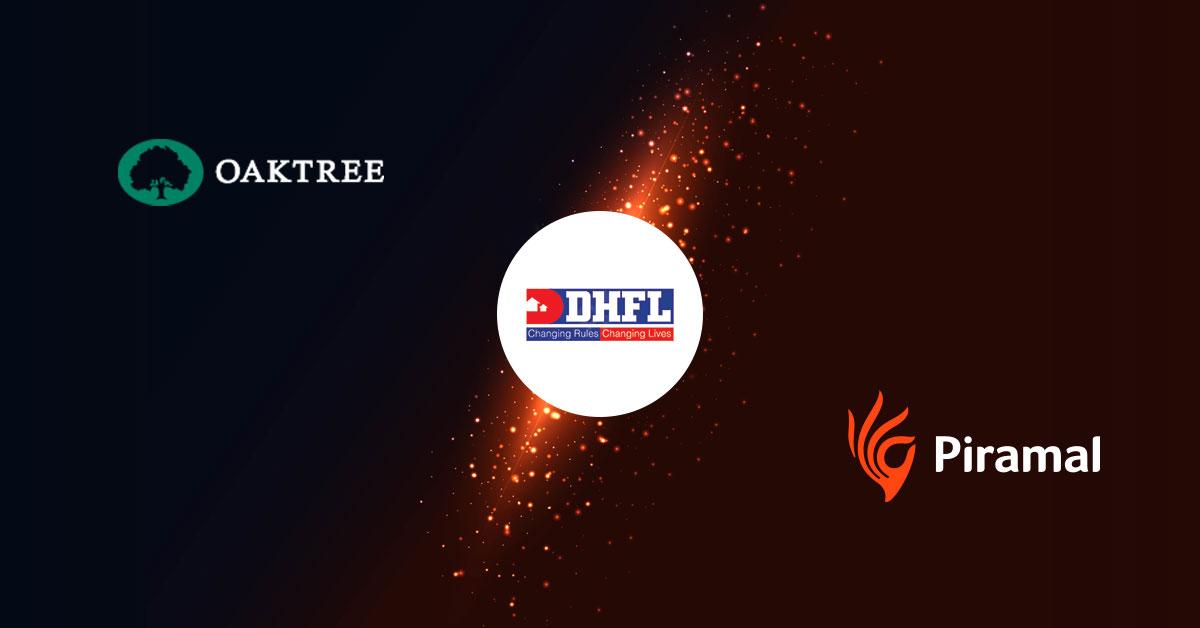 The Battle To Own DHFL
Oaktree Capital and Piramal Group have recently upgraded their offer to obtain the rights for bankrupt housing finance company DHFL. With the increased and revised offers, the competition to gain control of DHFL has turned more dramatic.
Piramal Group increased its initial bid for Dewan Housing Finance Corporation by around INR 2,000 crore more while the United States headquartered asset management company Oaktree Capital upped its initial offer by INR1700 crore more.
The committee of creditors (CoC) will start voting on the offers very shortly post the initial go ahead by the legal team.
The increase in Oaktree Capital's bid apparently was triggered after Piramal Capital and Housing Finance (PCHFL) expressed their intention to increase their bid with an almost identifiable number.
As per the committee of creditors - In an effort not to gain an unfair advantage, we have allocated an amount of additional interest income to the financial creditors equal to the total increase offered by the second highest bidder for the additional interest income and the insurance stake, so that the bids may once again be compared on a consistent basis.
The closure of the saga related to Dewan Housing Finance Corporation could definitely have very big impact on the Indian real estate industry indeed.
---
---
--- ---
---