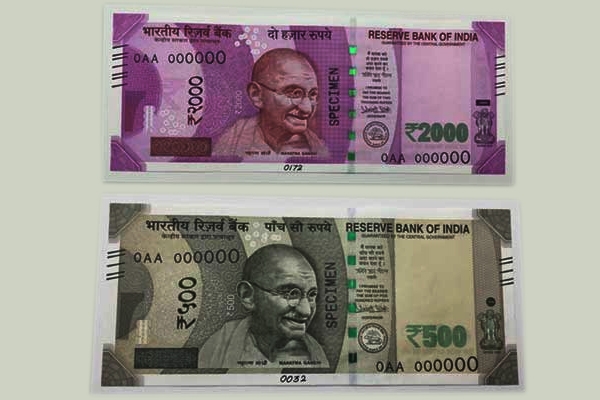 PM Narendra Modi announced new notes of rupees 500 and 2000, and demonetized currently rolling 500 and 1000 rupee notes. Since, black money is always stored in higher denominations, the move stands one of the best to scrap some percentage of corruption from the country. The step is set to have a major impact on Real Estate Market in India where black money rolls in higher ratios.

This move will have a larger impact on secondary real estate market than primary real estate market.

Even though real estate rates are anticipated to tumble however we tend not to assume a considerable deterioration in the primary real estate in major markets. For the reason that, the rates happen to be at quite sensible ranges, with level A builders moving by means of volume sales. The primary real estate additionally allures a more substantial impart of prospects who definitely are purchasing residences to dwell and occupy. That need will still stay on especially with the salaried class eager to add real estate in to their portfolios.

A major shift also could be seen from unorganized players to organized projects. Volumes thus would increase at this level as people look for quality real estate investments which have clear and known payment structure. Many small players who have black money exposure will struggle, encouraging people to look for known brand names.

Primary Real Estate will also see more transparency and clear pricing something which has been sort of work in progress. Also, many developers have tie-ups with lenders which makes it easy for buyers to make the payments. A fair amount of transactions take place through mortgage route in the primary market, further cushioning the impact of currency demonetization.

Overall, it only bodes well for the primary real estate market in India as it is a step forward in the right direction.