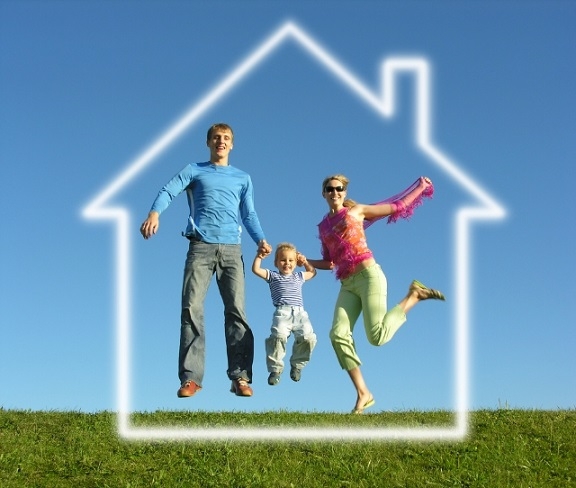 With the Real Estate Regulation Act (RERA) already into force, buyers who have owned properties in ongoing real estate projects will enjoy an interest of 10.9% per year incase of any delay in possession. If a buyer asks for a refund, the builder will have to repay the whole amount with the same rate within 45 days from the claim date.

Builders will now have to register with the sate regulator for specific projects and have to deposit a minimum of 70% of the funds collected for the project in a separate bank account within 3 monts of applying for registration.

RERA was implemented to secure buyers and ensure possession of project within time frame and disallowing developers to transfer funds into another project development which is the main reason for projects delay. Home buyers who are worried with their homes possession for up to 10 years can now earn interest of 10.09% per annum for any delays.

Developers who have diverted funds collected from buyers towards different project will now have to shift to the main account within 60 days of complaints being filed.

Whenever, a buyer fails to make payment on time, he will now have to pay 10.9% as interest. This has come as a major relief for buyers who are currently playing more than 15% interest.

The new rules will be applicable to the Andaman and Nicobar Islands, Chandigarh, Dadra and Nagar Haveli, Daman and Diu, and Lakshadweep.