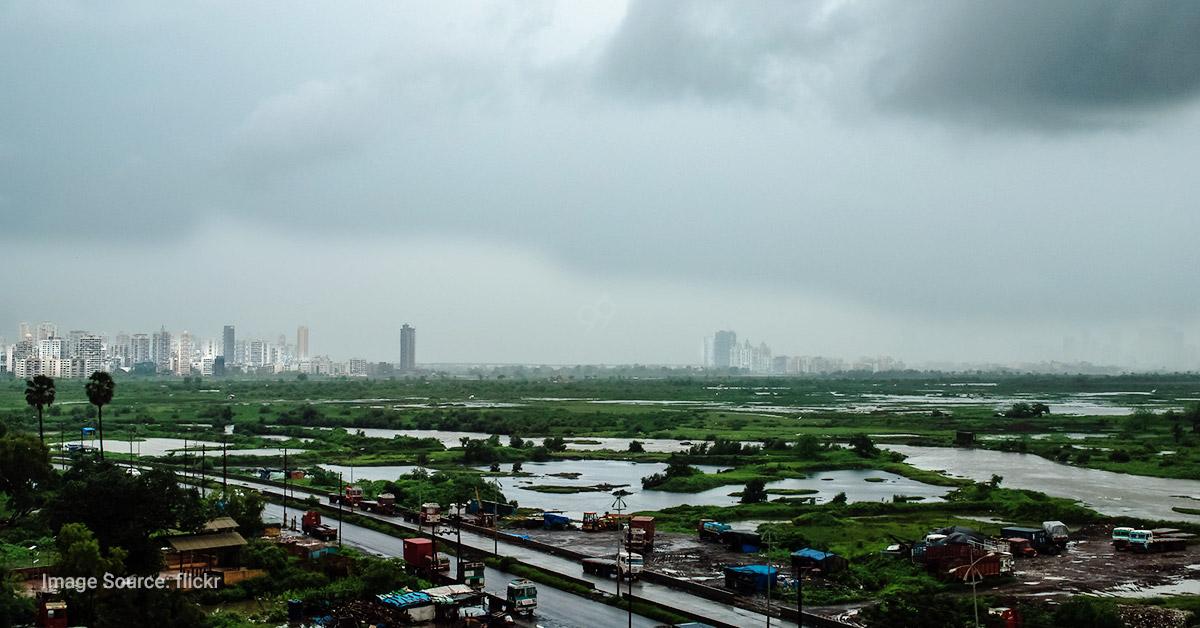 One of India's biggest real estate developer Macrotech Developers (Lodha Group) has got permissions to develop a massive integrated township covering more than 1200 acres close to Navi Mumbai.
This, as per reports from the real estate industry, is through an official document issued by the office of district collector of Thane.
This particular integrated real estate project will become a segment of the humungous and highly successful Palava City.
More about Palava City
Palava city is India's first private smart city is spread over an area of 4500 acres. It has been a cash cow for Lodha Developers since its launch almost a decade ago and buyers from all across Mumbai, Thane, Navi Mumbai, Pune, other parts of Maharashtra, India and even a lot of Non Resident Indians have invested in homes in Palava City. In fact Palava City has managed to create an address out of a location near Dombivali that was actually in oblivion for many decades.
The growth of real estate in Kalyan Shil Phata road
The list of new real estate developments in Kalyan Shil Phata road simply exploded after the development of Palava City. Almost all sizes of real estate developers from across Mumbai have since developed various kinds of real estate projects in Kalyan Shil Phata road over the past decade now. This location has now become an address where many home buyers prefer to buy, settle and make their dream homes. The prices of real estate in Kalyan Shil Phata road have also steadily increased over the past decade with a lot of quality housing projects being delivered in this part of Dombivali.
The new 1200 acre project by Macrotech
The new 1200 acres development will witness a development of almost 120 million sq ft and this project is estimated to generate a revenue of close to INR 1 lakh crore.
Real Estate Focussed on the affordable & mid income groups
As per the leading property experts and Indian real estate industry specialists, this huge integrated township project by Macrotech developers in the Kalyan Shil Phata corridor will become the biggest integrated township in India that would be catering to affordable and mid-income housing segment that is witnessing a phenomenal increase in demand by Indians. With the launch of this project there would a lot of potential home buyers searching for affordable homes in Kalyan Shil phata road who would be able to realize their dreams of buying good quality homes for themselves and their family.
---
---
--- ---
---