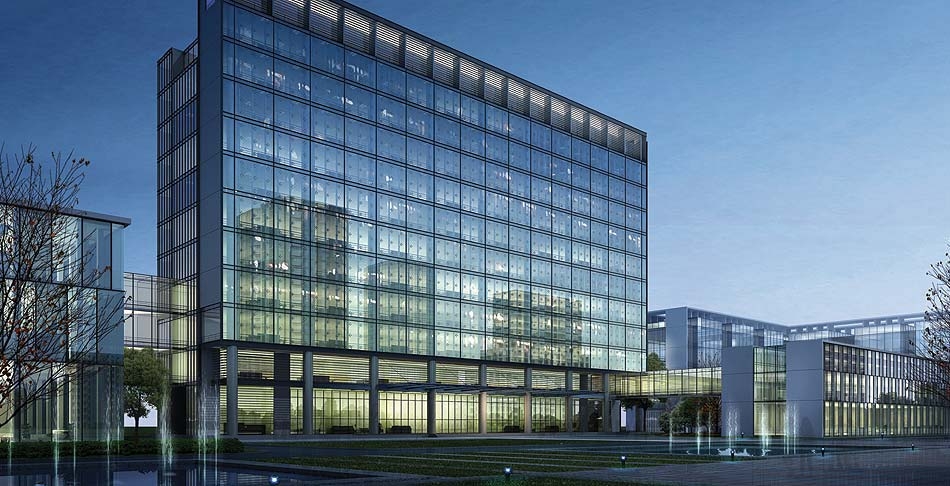 Commercial real estate in India has something very positive to cheer about. The year 2018 has been a very good one for commercial properties in India including Office spaces, IT spaces, retail real estate, etc. A host of private equities, sovereign & pension funds from across the world have been indicating a very strong appetite for commercial assets in India that includes offices spaces as well as retail properties. Now wonder that the valuation of major commercial and retail assets across the major centres in India have been going northwards and the interest of investors and investment funds is at an all time high.
A clear indication of the growth in the costs of commercial real estate assets is the fact that Capitalization rate which essentially means the ratio of net operating income (NOI) to property asset value, has come down significantly in recent times.
Facts & Figures - Capitalization Rate
Capitalization rate has reduced substantially from the peak of 11 per cent to an average low of around 8 per cent. This is a very clear indicator of the strong affinity that investors are displaying towards Indian commercial assets and if the strong trend of investment continues in the same way, which is expected, then the capitalization rate is predicted to reduce further by around one hundred and fifty odd points in the coming months and years.
All investors, whether individual or institutional, of commercial assets and properties in India have invested with an expectation of earning not only in terms of the strong and robust recurring rental returns but also gain huge as the capital cost would increase simply because they are buying at highly reduced prices today.
In the past couple of years, real estate in India has managed to pull a lot of investments in the form of private equity. This amount is pegged at approximately 16 billion USD which includes both equity & debt. The most important fact to note in this entire exercise is that almost fifty percent that is nearly 8 billion USD has been pumped into Indian commercial real estate that includes both office spaces and retail assets.
When Capitalization rate goes down, as is the case currently in the Indian commercial real estate, it is a pointer that a lot of "available money" is going after purchasing good and steady income producing real estate assets available in the market.
The shift in the mood of global investors and their positive approach towards Indian commercial real estate assets is testimony to the efforts that the Indian Government has put in to ensure a very transparent and robust business background. The swift policy reforms, their fast implementations and the overall positive sentiment due to the proactive nature of this present day government have been very effective. The result therefore has been positive and there is a substantial flow of investments both through foreign as well as local investors who have been flooding Indian commercial real estate sector with a lot of money.
Apart from small and medium sized investors there are some of the investment giants that are pumping huge investments into Indian properties, especially commercial properties. Some of these big ones include institutional investors like Blackstone Group, Brookfield Asset Management, GIC, Canada Pension Plan Investment Board (CPPIB), Goldman Sachs, Qatar Investment Authority and many more.
Of course the investment market is a highly sensitive one. It responds and reacts to every move by small and big investors. There is a snowball effect to the massive investment happening in India currently and there are more funds that are scouting for investment options and searching for ways to invest and get a chunk of the great Indian real estate pie.
Not only are they keen on simply investing Indian commercial real estate but they are also keeping themselves ready to investing in Indian residential real estate through Real Estate Investment Trusts (REITs), whenever they get active.
Overall this seems to be very good for the Indian real estate sector and to the overall Indian economy as well. If all the stake holders in the Indian real estate bandwagon remain steadfast, including the government, and deliver as expected, the investments will only increase in the time to come and boost this growth further.
---
--- Written by
Suhas Kataria
Suhas Kataria is a realtor and digital marketer by profession helming two companies, Realspace Assets & Zybeq Media. A passionate musician by heart & soul, Suhas is also a writer, percussionist and lyricist for a

Read more
---
---