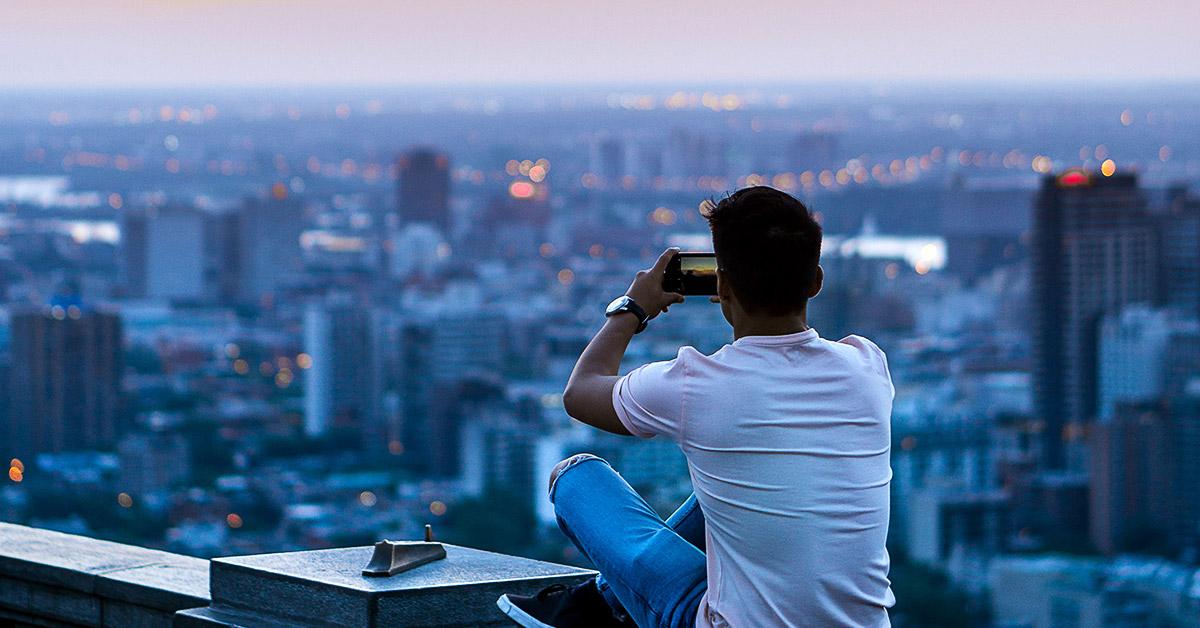 Ask any resident of an apartment in Wadhwa Anmol Fortune and you will know how sublime it feels to reside on top of Goregaon west.

Goregaon west is a superb, well proven residential real estate location in the western suburbs of Mumbai for many decades now. As the population of Goregaon west increases due to the popularity of this location there have been many new developments in Goregaon west that have rapidly uplifted the status of this location further. Some of the big gated community residential projects in Goregaon west in Siddharth Nagar, SV road, Link road and numerous redevelopment projects across the length and breadth of Goregaon west have put Goregaon west on one of the most happening property locations in Mumbai.

As many micro locations within Goregaon west become popular including the likes of Siddharth Nagar, MG Road, SV Road, etc. there are some micro locations in Goregaon west that have peculiar qualities that have not been noted by many.

One such location is Unnat Nagar which is a leafy green neighborhood just off the MG Road in Goregaon west having a lot of row houses, duplexes and beautifully constructed landed houses.

Among the many positives that Wadhwa Anmol Fortune offers to property buyers in Goregaon west, there are a few that cannot be replicated by any other residential project in Goregaon west.

Wadhwa Anmol Fortune has been developed in a part of Unnat Nagar that is literally on a hill and also possibly the highest point in Goregaon west. This location of Goregaon west is on height since this entire landscape was a hill. As you go down the sloping roads of Unnat Nagar and then travel down to Siddharth Nagar and beyond you realize the height difference between these locations within Goregaon west. So when you buy a flat in Anmol Fortune by the Wadhwa Group you are literally buying a flat on top of Goregaon west. There are a few major advantages to buying a flat in Wadhwa Anmol Fortune apart from the conventional ones.

The first benefit is that you a get a 'PLAN' view of the entire Goregaon west and Malad west areas depending on the exact location of your flat in Anmol Fortune. The other major benefit of buying a home in Wadhwa Anmol Fortune is that you will never face the problem of flooding in your surroundings. The heaviest of rainfalls cannot cause flooding in this location since all the water flows down to the 'plains' below. Also the openness that you experience being on top of other locations in Goregaon west comes with the bonus of getting a lot of fresh air, sun light and a grandeur that is impossible to capture in words. A real experience of living in Wadhwa Anmol Fortune Unnat Nagar would help you understand the perks of owning a home in the hilly confines of this top most location in Goregaon west area.

So there are a lot of positives when you buy your ready possession flat in Anmol Fortune - being on top of Goregaon west is just one of them.
---
---
--- ---
---