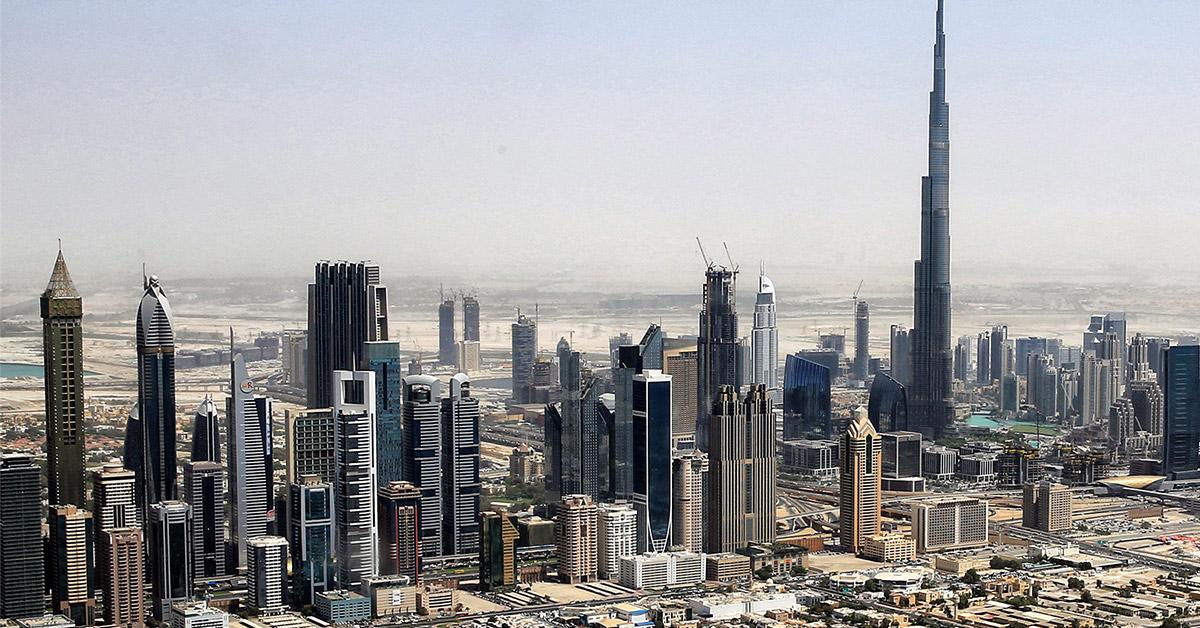 The flurry of movements in Dubai real estate are indicating a huge momentum shift in sales as the prices of Dubai properties go back by almost a decade. All the data of buyers and investor activities coming in clearly highlights that the extreme affordable property prices in Dubai are feeding the huge sales boom that could come shortly.
If ever you dreamt of buying real estate in Dubai that time is now.

As per property experts in Dubai, the fresh price figures in Dubai suggest that average price clocked in Dubai for real estate this year till now has been around AED 911 which happens to be a mere 13 Dirhams more than the Dubai real estate prices in the year 2010. above those from 2010.

The year 2014 was the peak of Dubai real estate where prices breached the 1400 AED per square feet on average.
---
---
--- ---
---