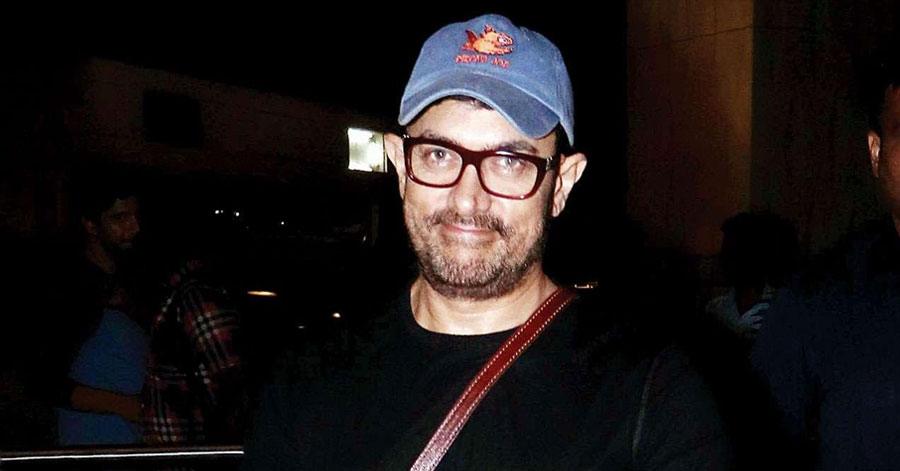 The per sq ft rate paid by Khan works out to Rs 37,854

In an apparent expansion of his entrepreneurial ambitions, superstar Aamir Khan has acquired 9,000 square feet of commercial space on SV Road in Santacruz West for Rs 35 crore. The per sq ft rate paid by Khan works out to Rs 37,854.

The actor bought four office units – three on the second floor and the fourth on the third floor - in a building named Prime Plaza, as per registration documents seen by DNA. He may have gone for this property as the structure is close to his residence, said a source.

The deal has been registered under the name of Khan's firm Aamir Khan Production Pvt Ltd, which currently has an office at Khar, and was signed by his mother Zeenat Tahir Hussain Khan. He paid Rs 2.1 crore towards stamp duty.

PROPERTY DETAILS
Location: SV Road, Santacruz West
Building: Prime Plaza
Acquired: 3 on 2nd floor, one on 3rd floor
Total area: 9,246 sq ft
Per sqft rate: Rs 37,854

Along with the office units, the actor's firm has also got six basement car parks and two open ones. According to the property documents, the units belonged to Anglo Eastern Tanker Management (Hong Kong) Limited, a shipping firm.

Khan had been looking for a commercial property for quite some time, said a real estate broker privy to the deal. "Because of the location and such huge office space, he immediately went for it," said the broker.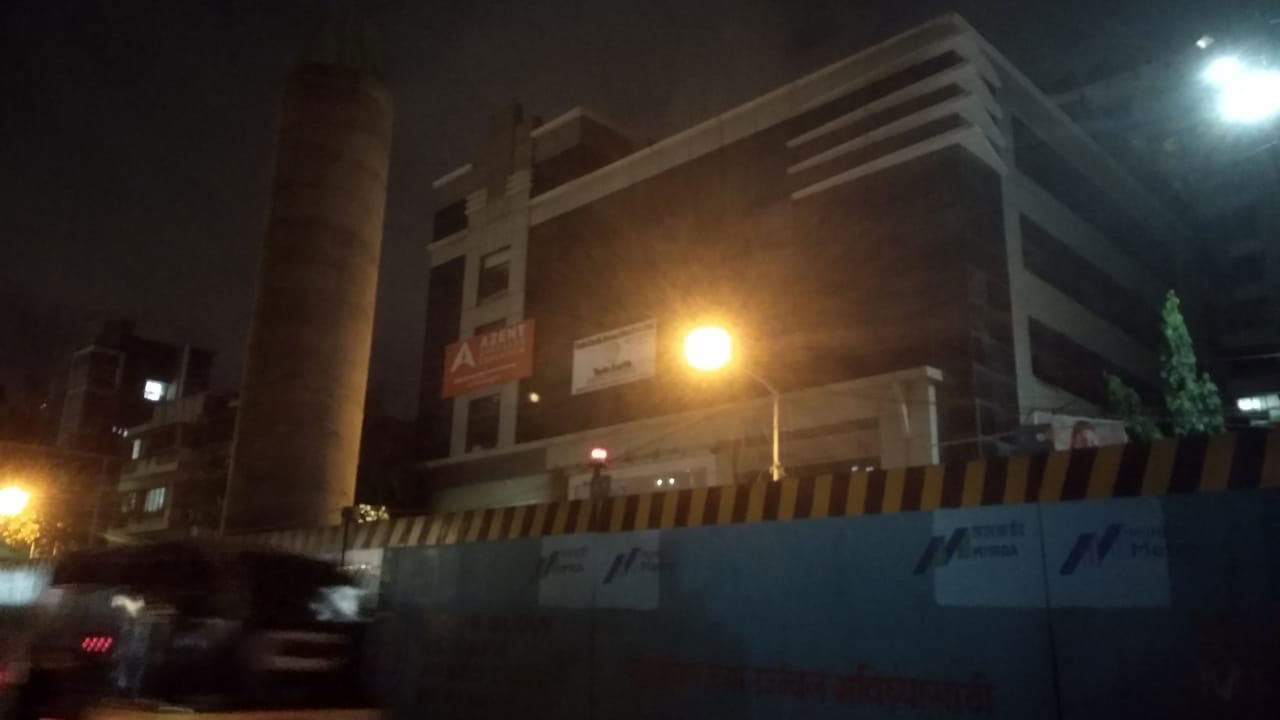 Prime Plaza building on SV Road where the actor has bought 4 office units

Sangeet Hemant Kumar of SHK Ventures that handles real estate deals said celebrities nowadays have become entrepreneurs. "Earlier, they would invest money for personal properties, buy a yacht or other such luxuries. But they are now acquiring spaces to open up offices, production houses and get into new avenues.

In fact, many celebrities have bought commercial office spaces in the recent past, said Kumar. "The one bought by Khan is also for the same purpose and this is bigger compared to the one he currently has for his production house."

A detailed message sent to Aamir Khan's public relations agent didn't elicit any response.

Source: https://www.dnaindia.com/bollywood/report-dna-exclusive-aamir-khan-s-latest-acquisition-is-office-space-worth-rs-35-crore-2761718
---
---
--- ---
---